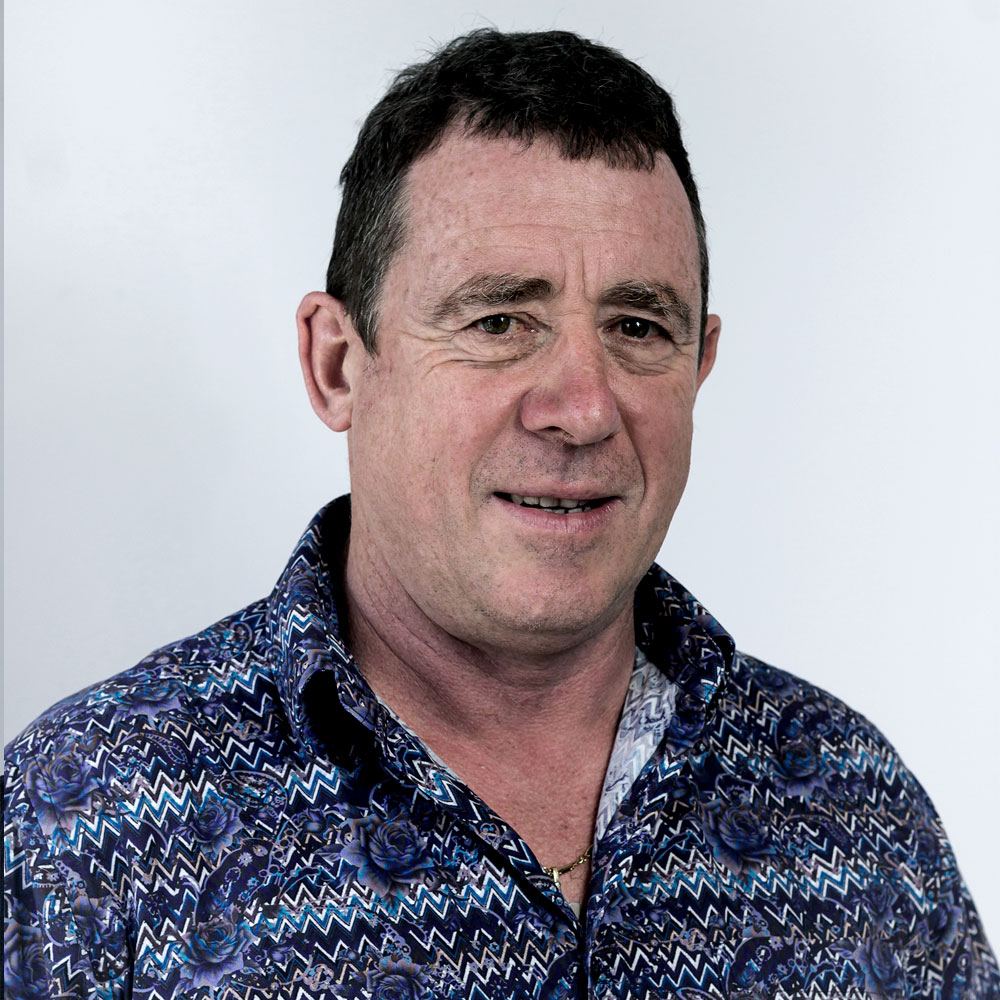 Peter Eising
BArch, NZIA - Managing Director
Pete's experience is strongly residential & lifestyle based enabling him to work across range of project types with master planning, urban design overlays. Pete has an intrinsic understanding of the balance of good design with pragmatic cost-effective solutions.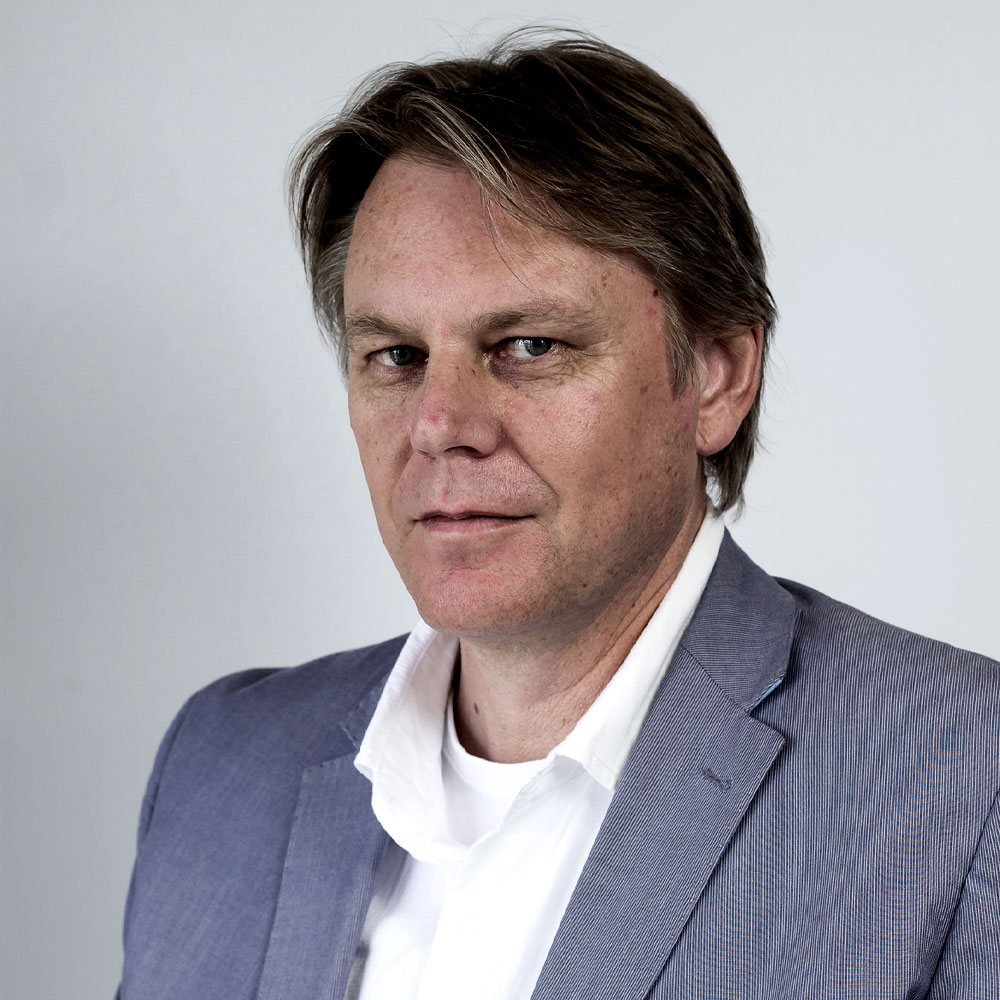 Grant Neill
BArch, NZIA, MUrbDes - Director
Grant is a Registered Architect with over 25 years experience. He is a member of the NZIA and has a First Class Honors Degree in Urban Design. As well as specialising in Urban Design, Grant has experience in site master-planning, contextual site analysis, and CPTED.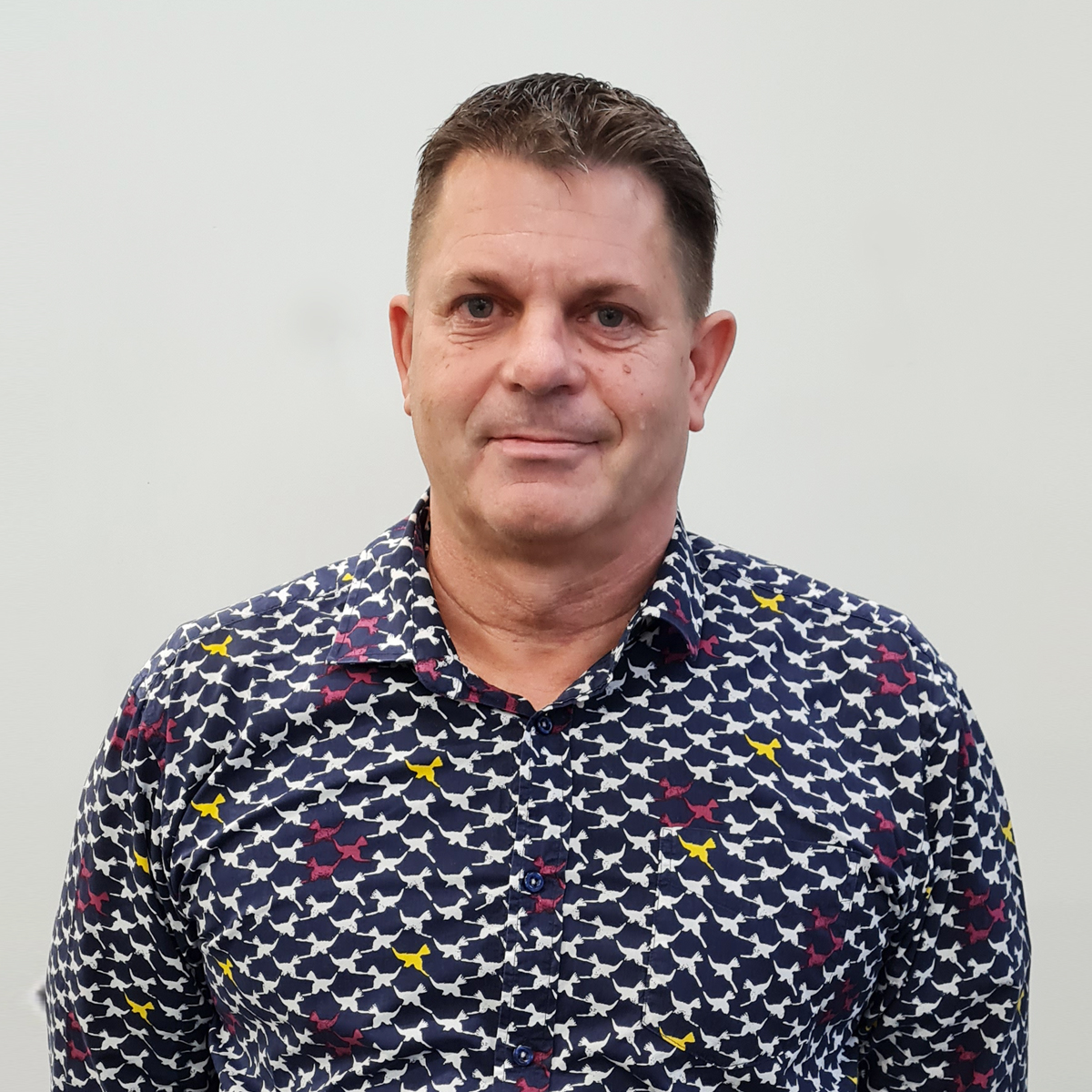 Phillip Howard
BArch, NZIA, GSAP - Principal
Phil firmly believes the success of most projects and his point of difference is his ability to listen and respond to client's specific needs and requirements. Phil's passion is in delivering buildings of enduring, spiritually uplifting, functional and financial value.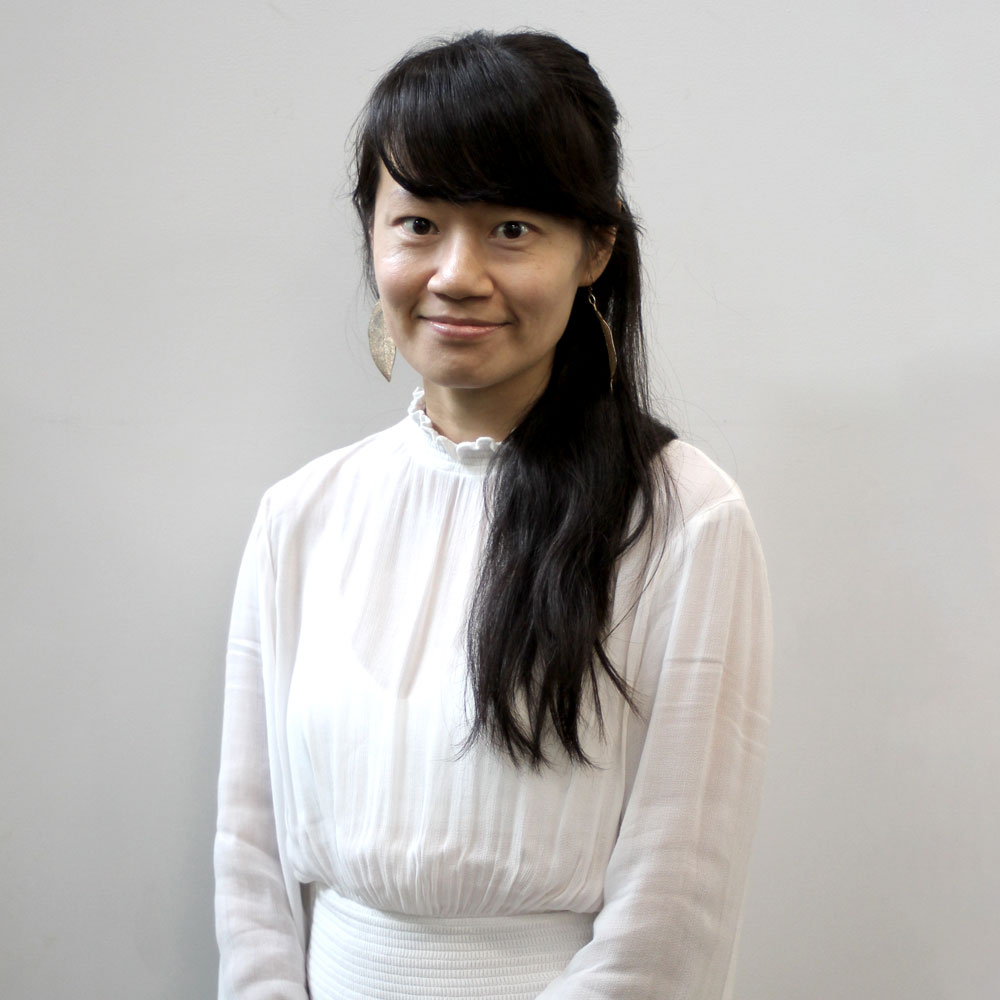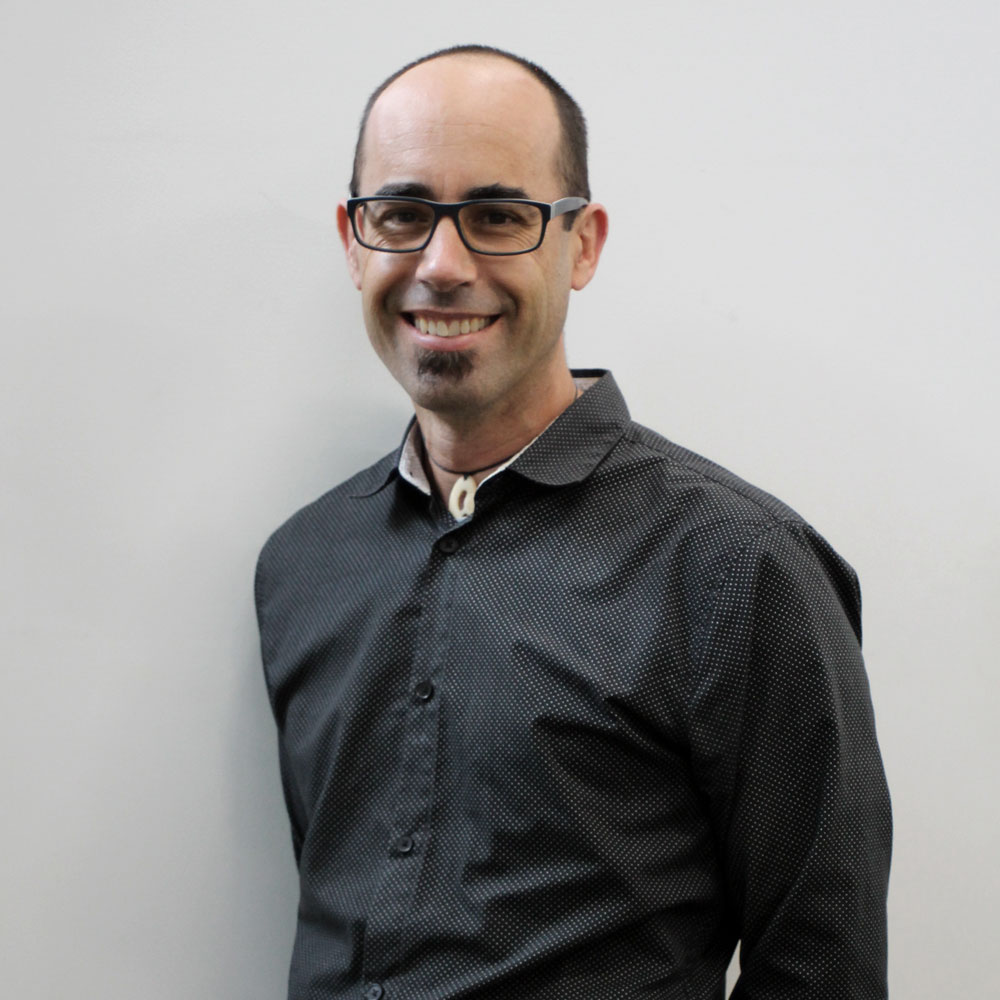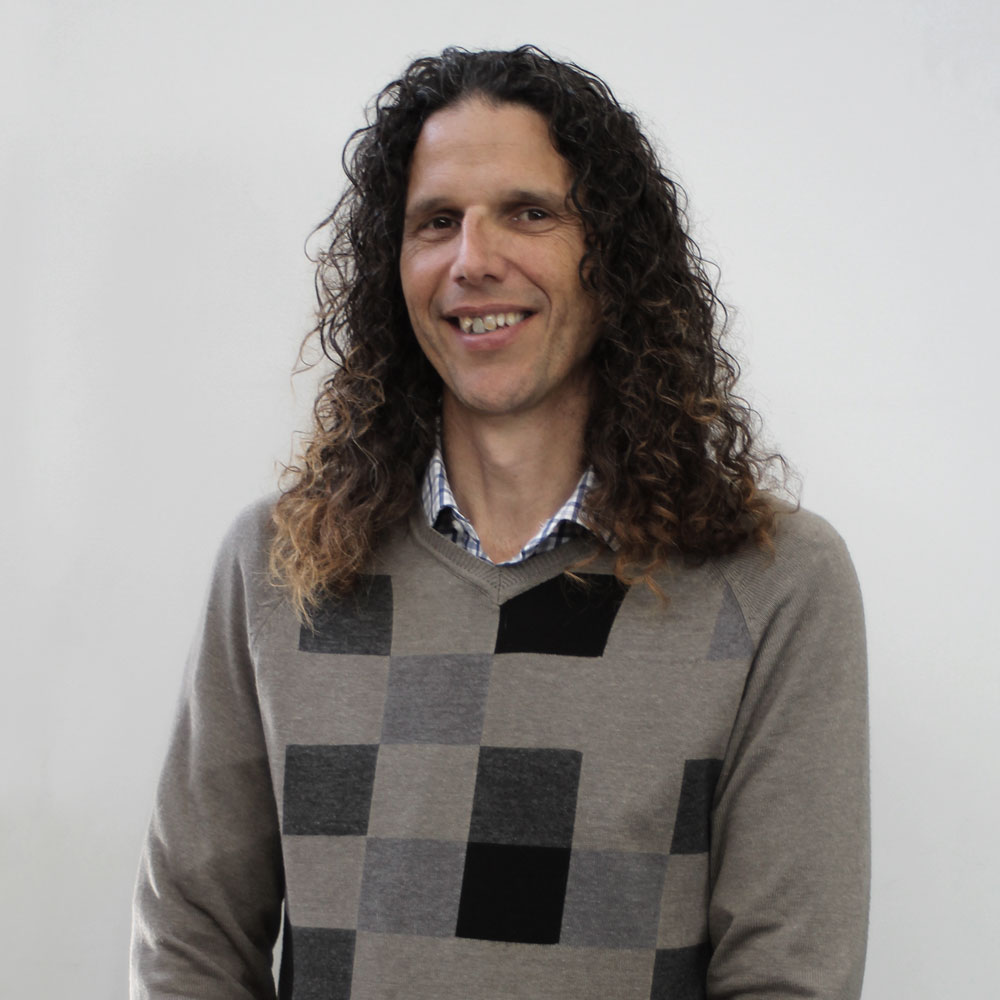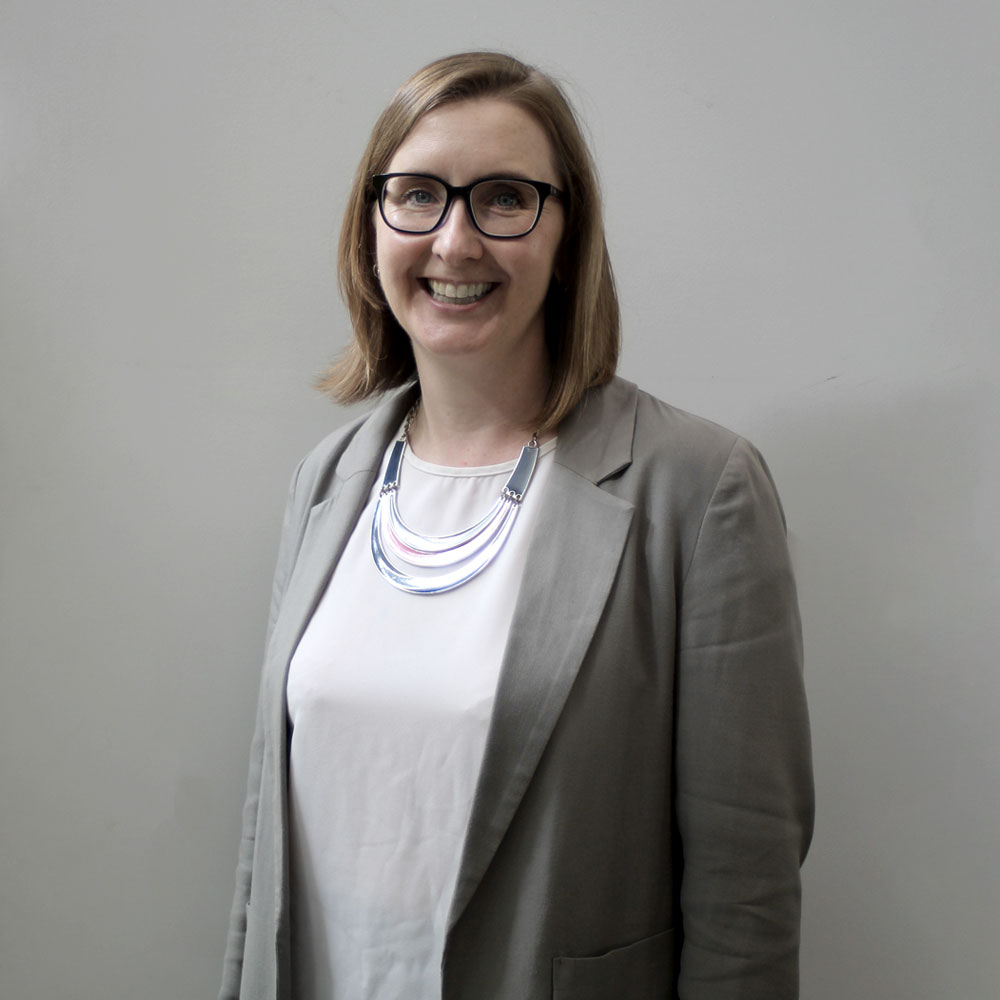 Caroline Farnan
Associate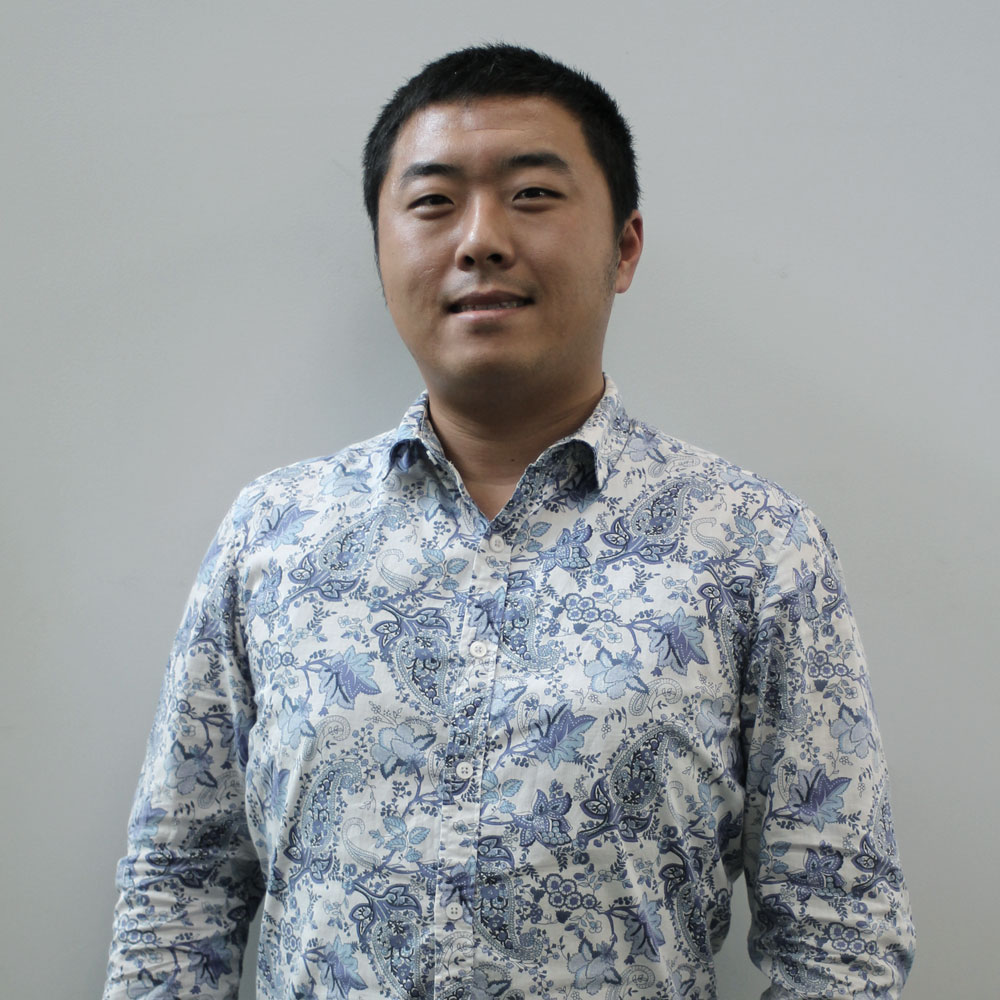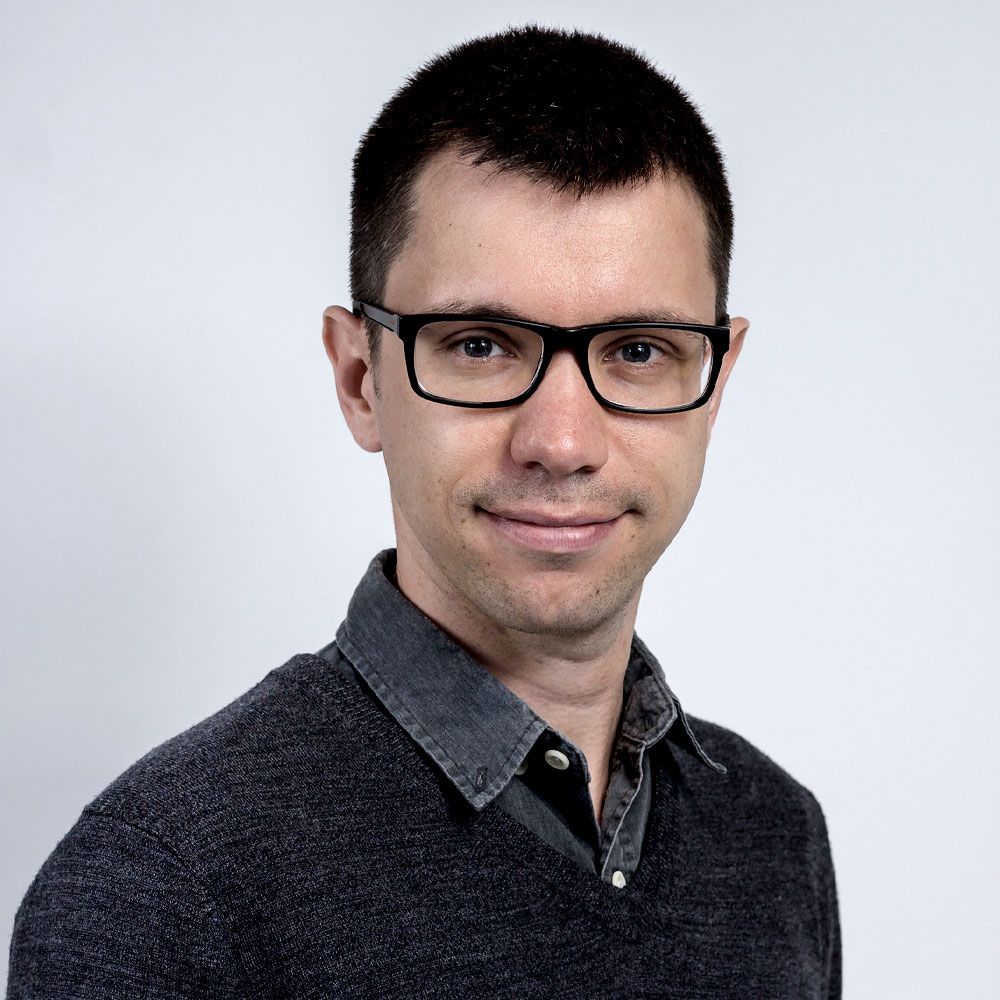 Iliya Kolesnikov
Associate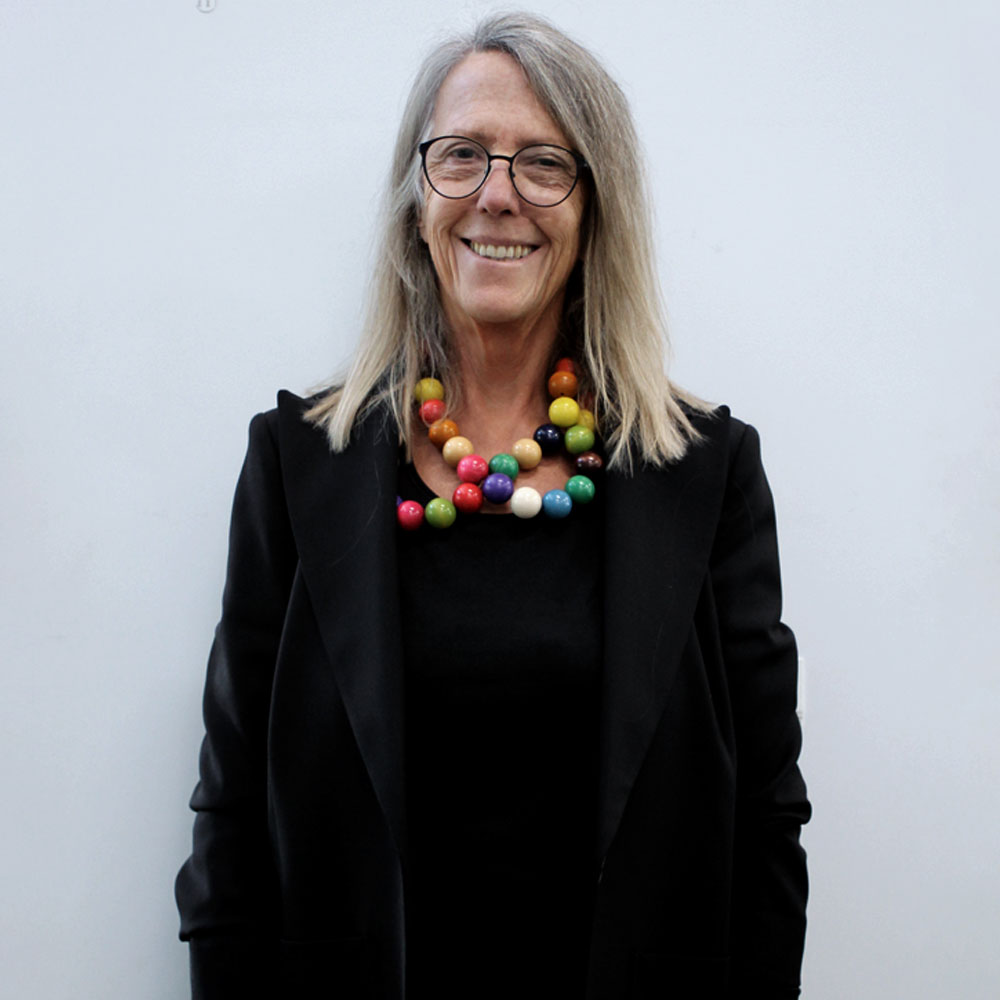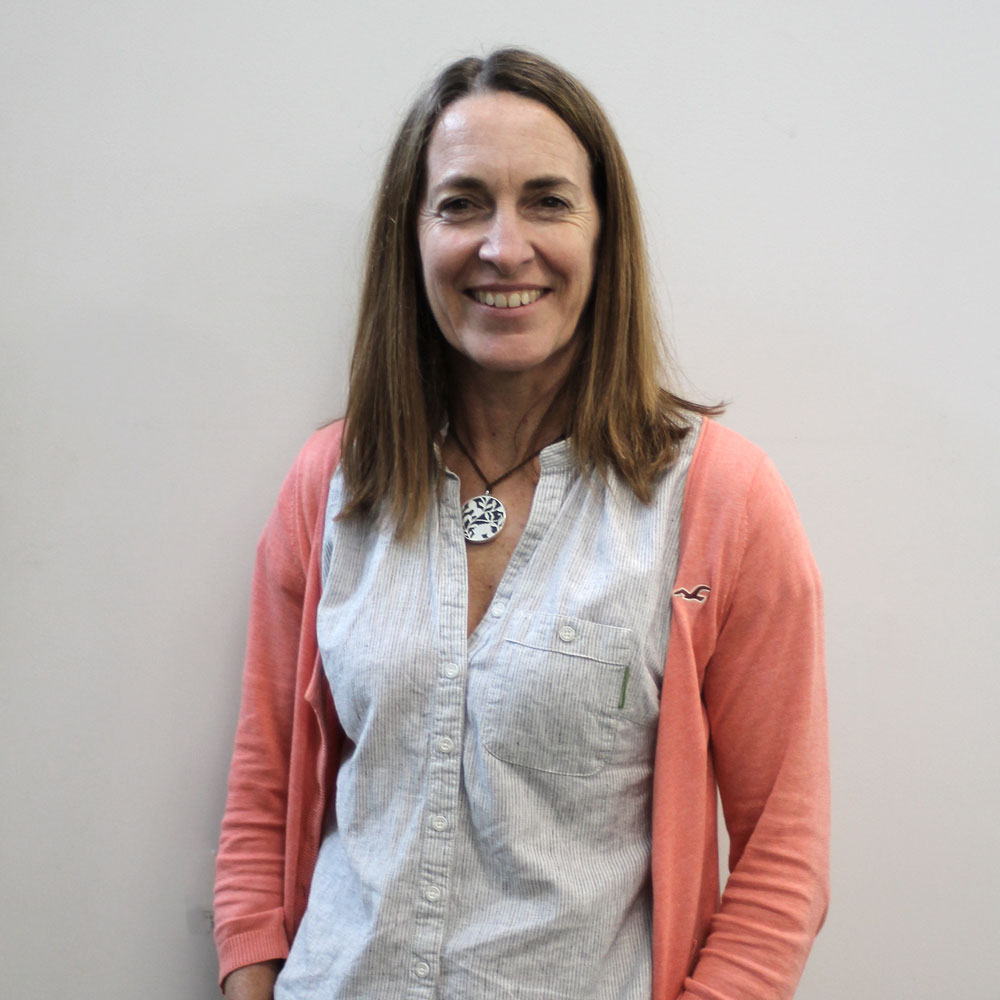 Caroline Peacocke
Practice Manager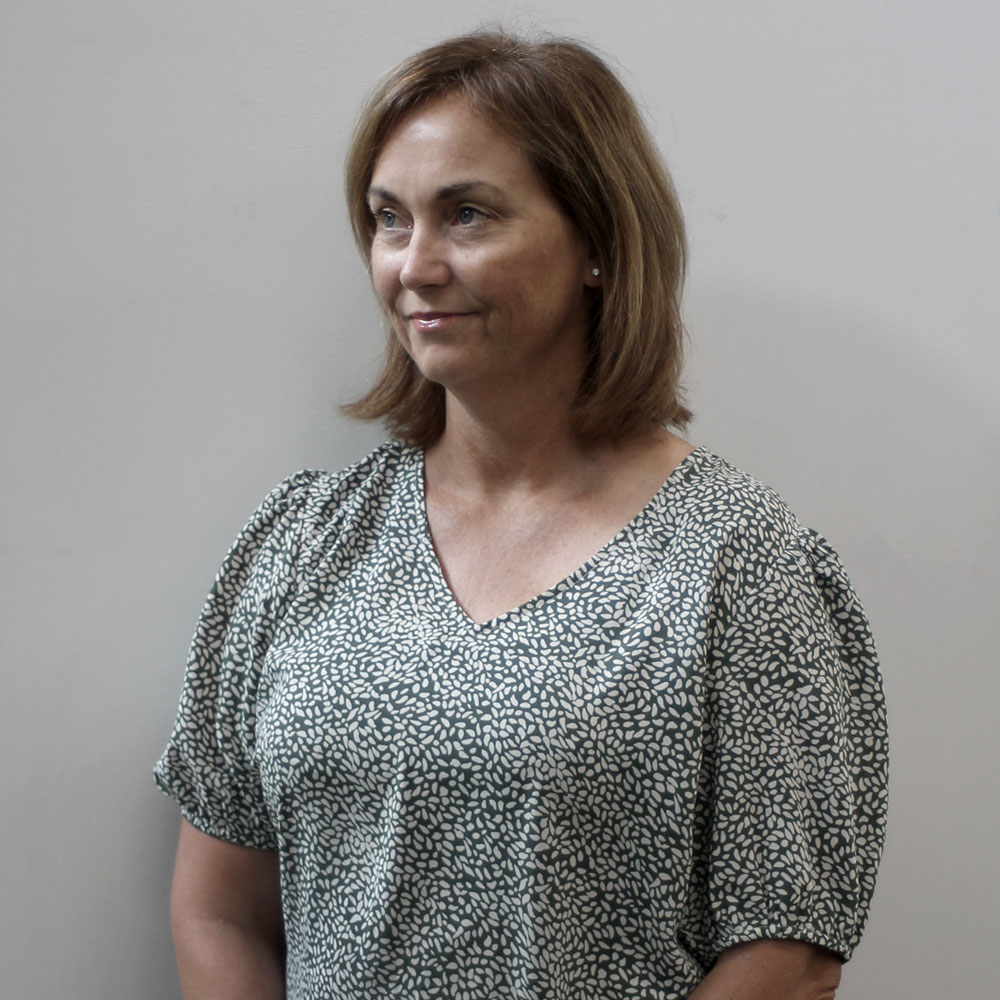 Deborah Cashmore
Office Manager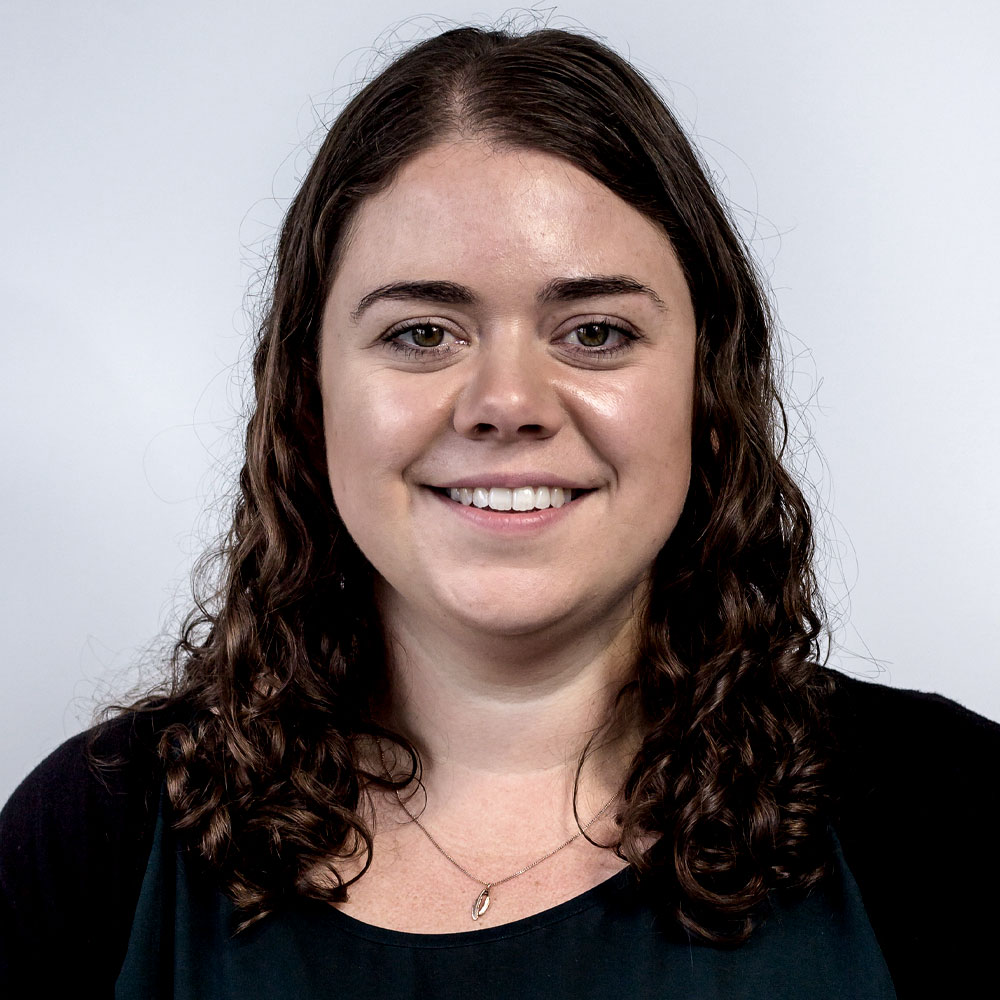 Sarah Eising Fincham
Marketing Manager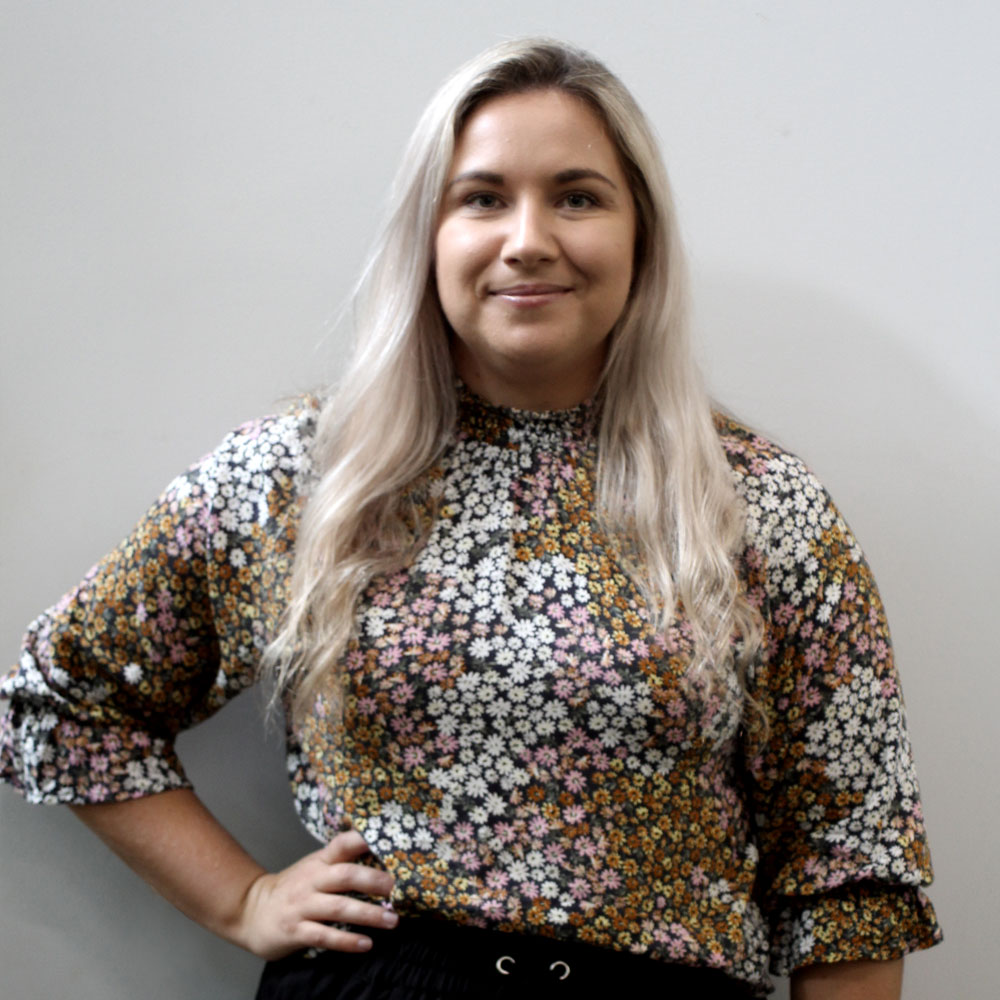 Kelly Oldman
Administration Coordinator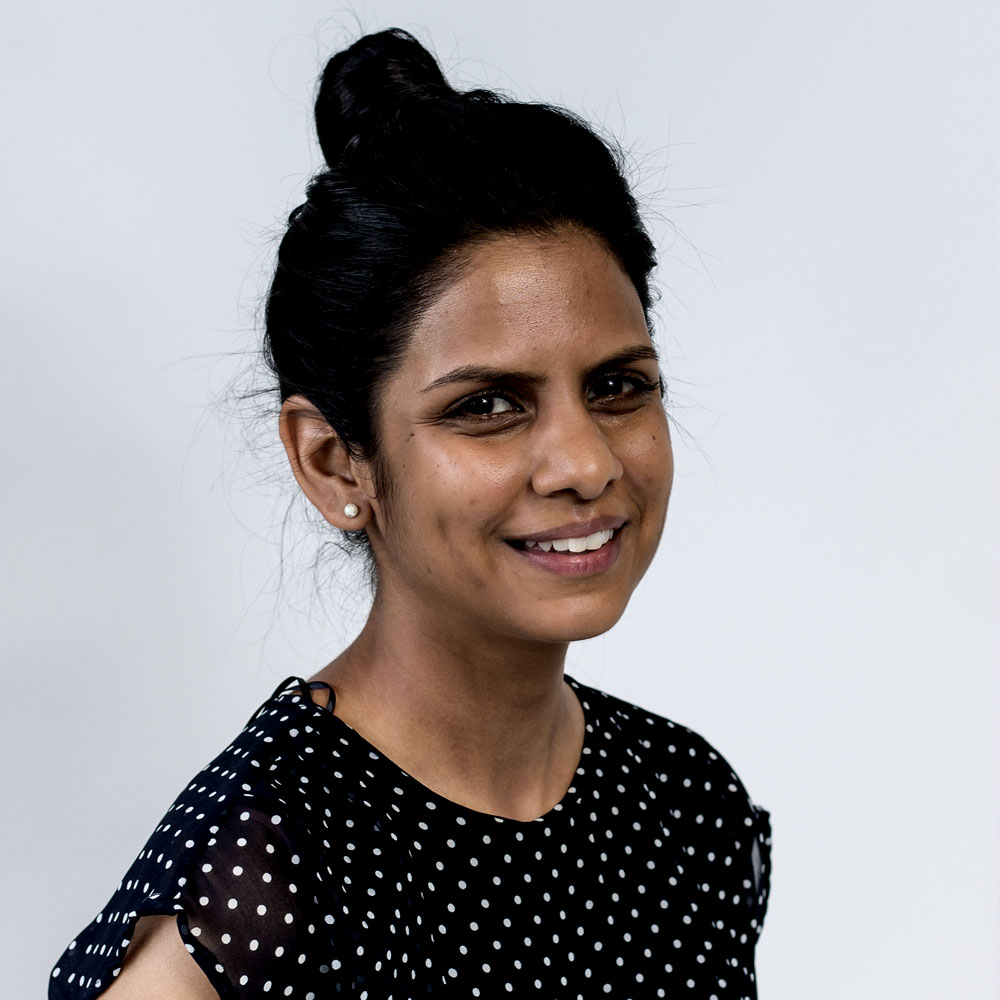 Aneela Jeram
Registered Architect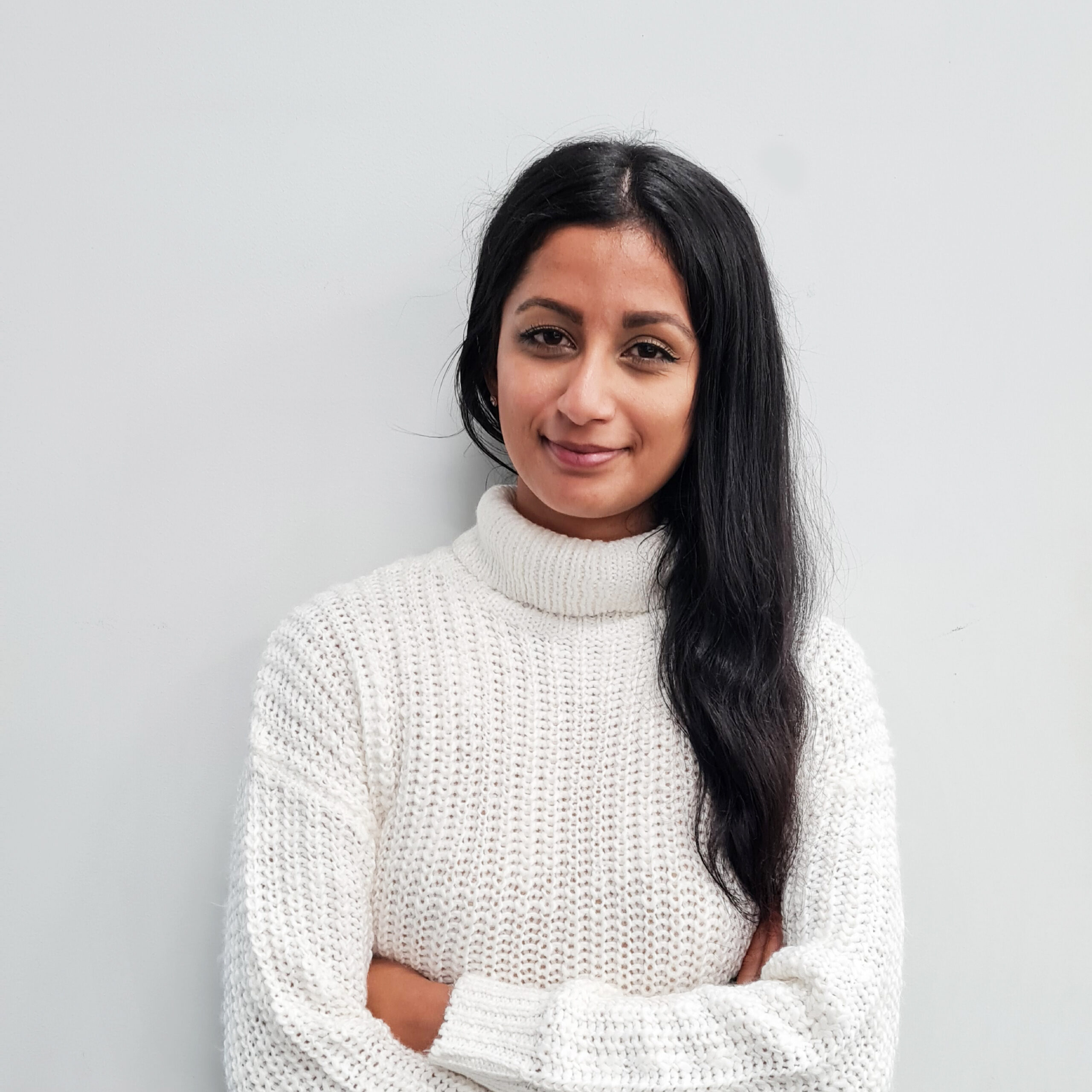 Anjali Treherne
Architectural Designer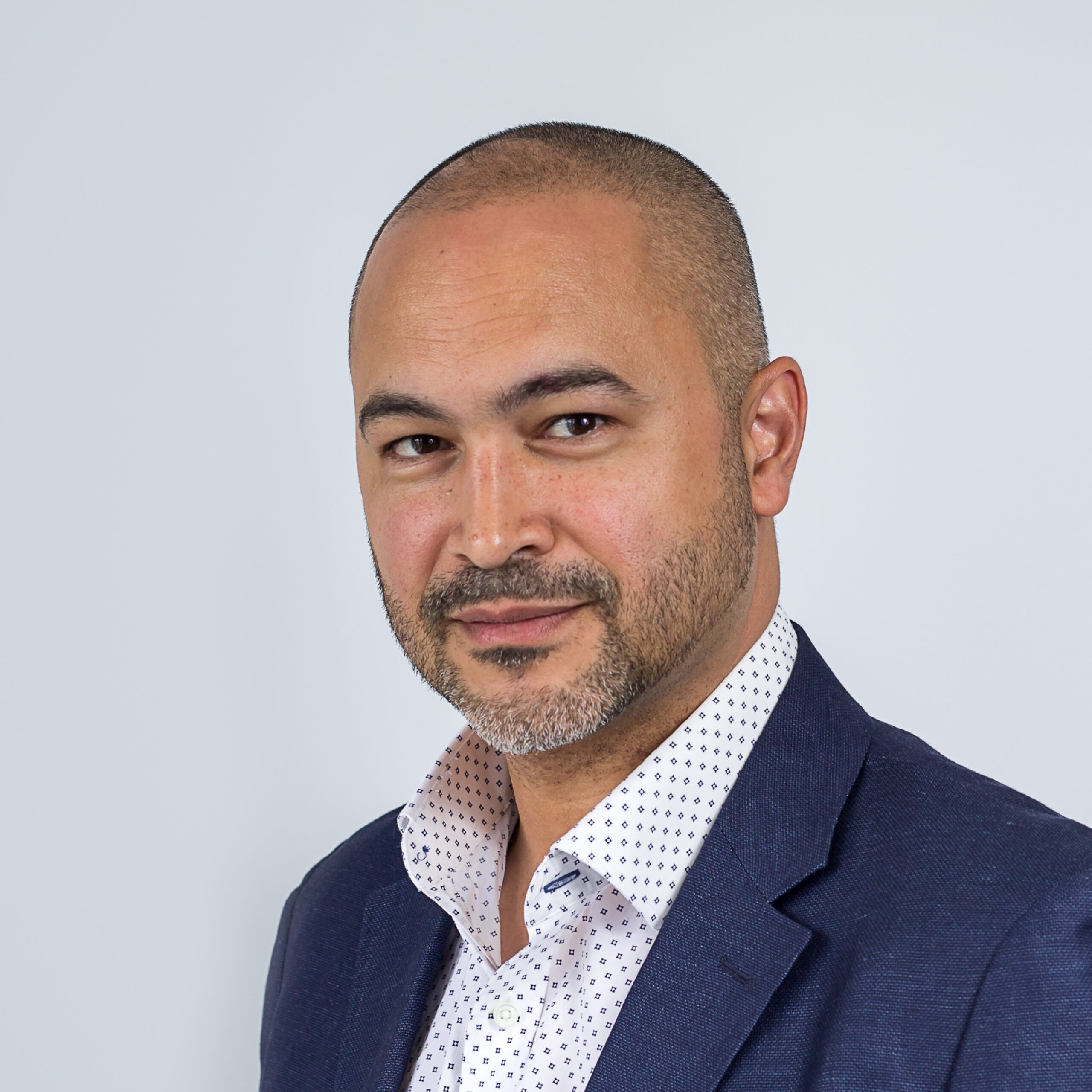 Barry Tobin
CAD Technician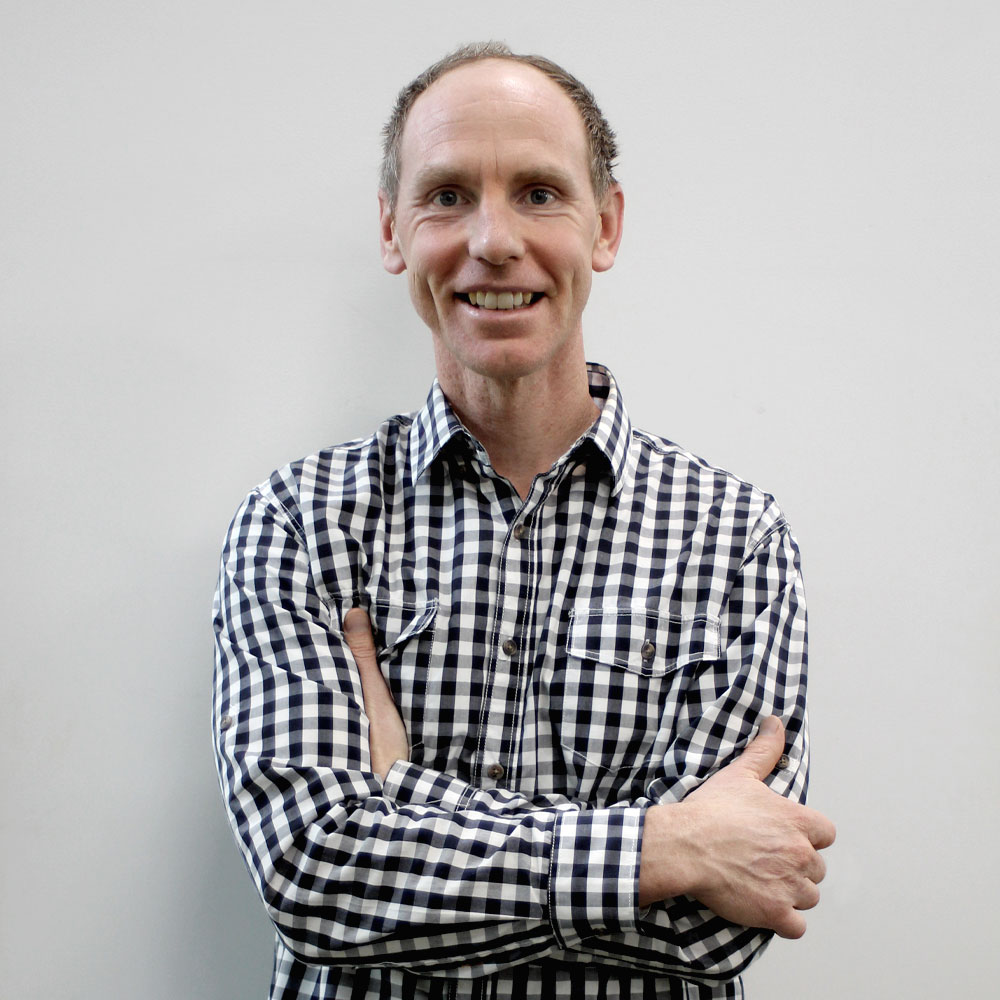 Brent Anderson
CAD Technician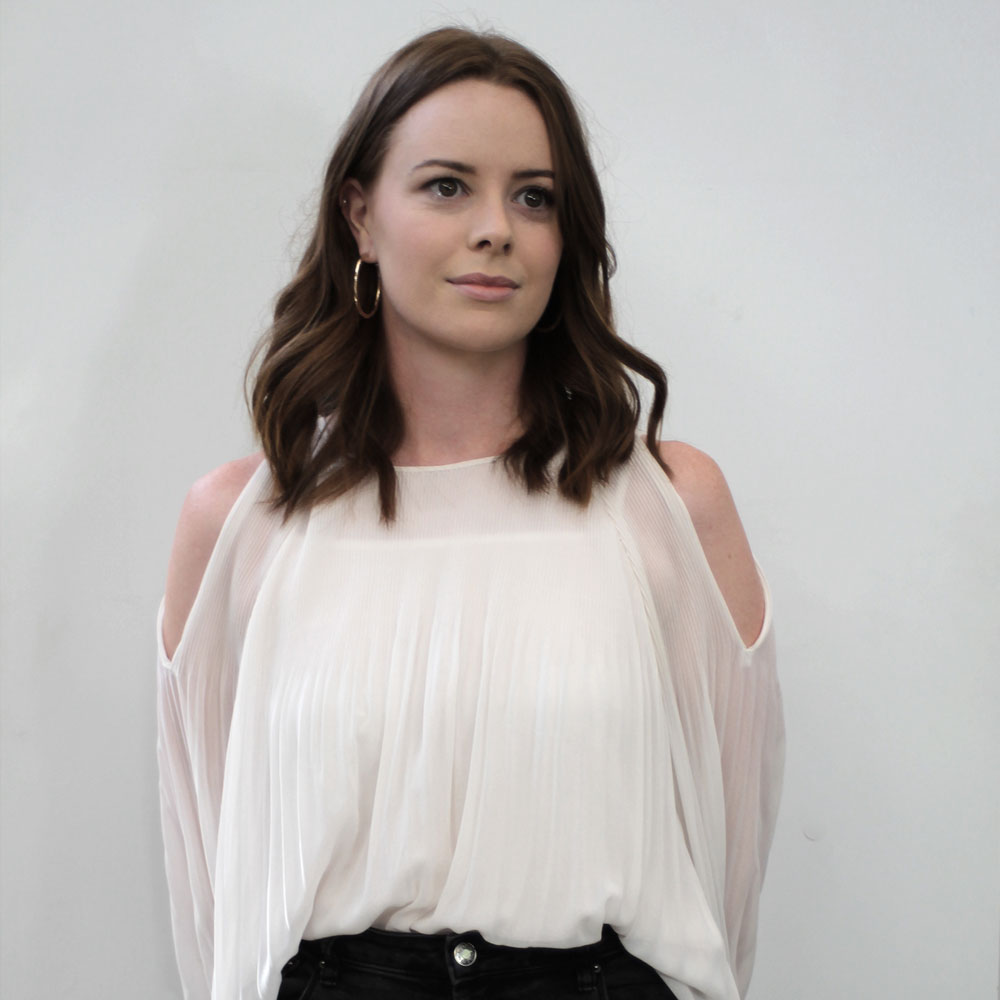 Claire O'Connell
Interior Designer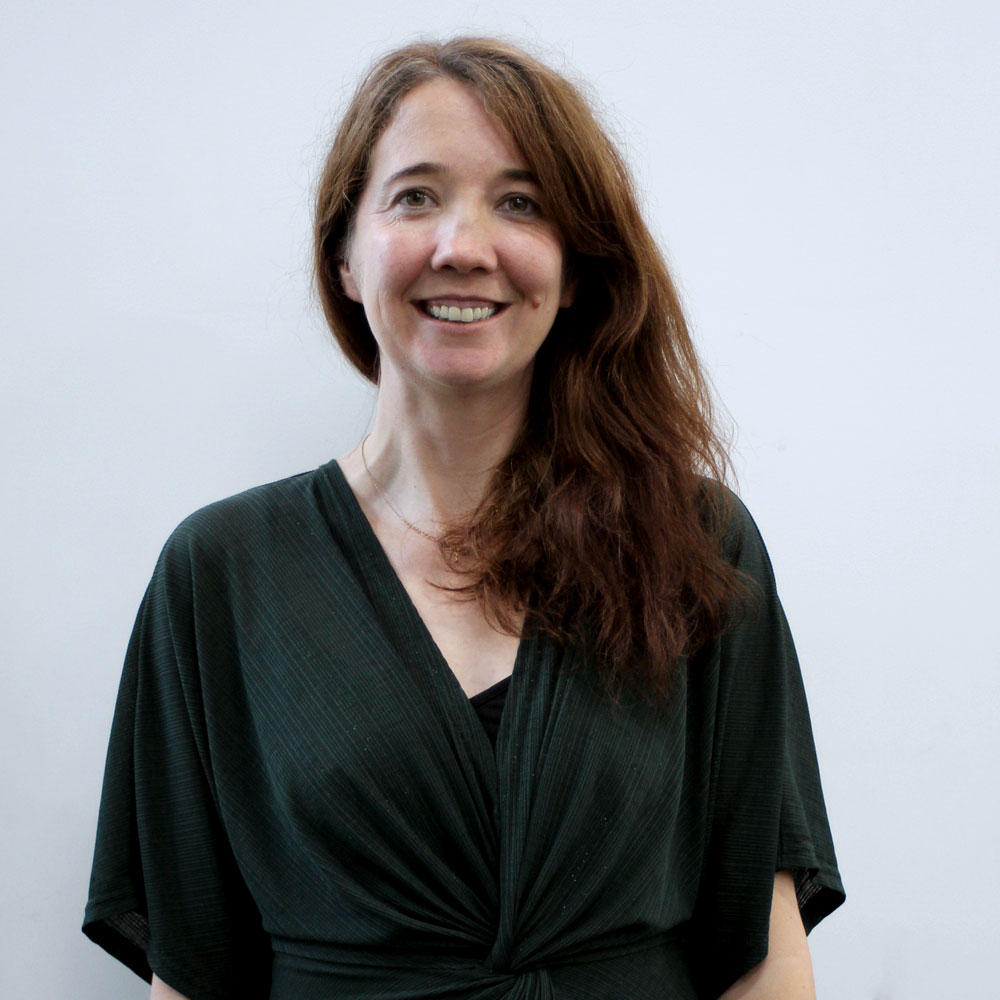 Claudia Weber
Registered Architect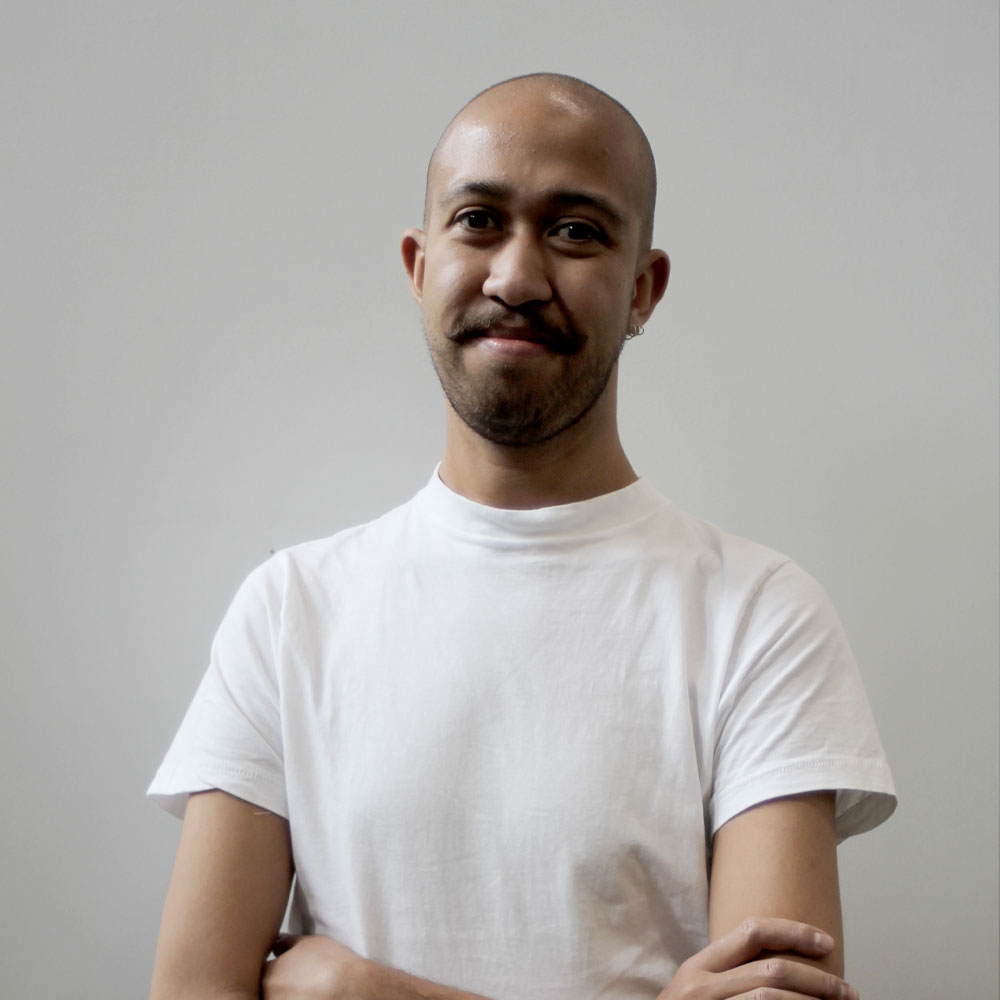 Daniel Byrd
Architectural Graduate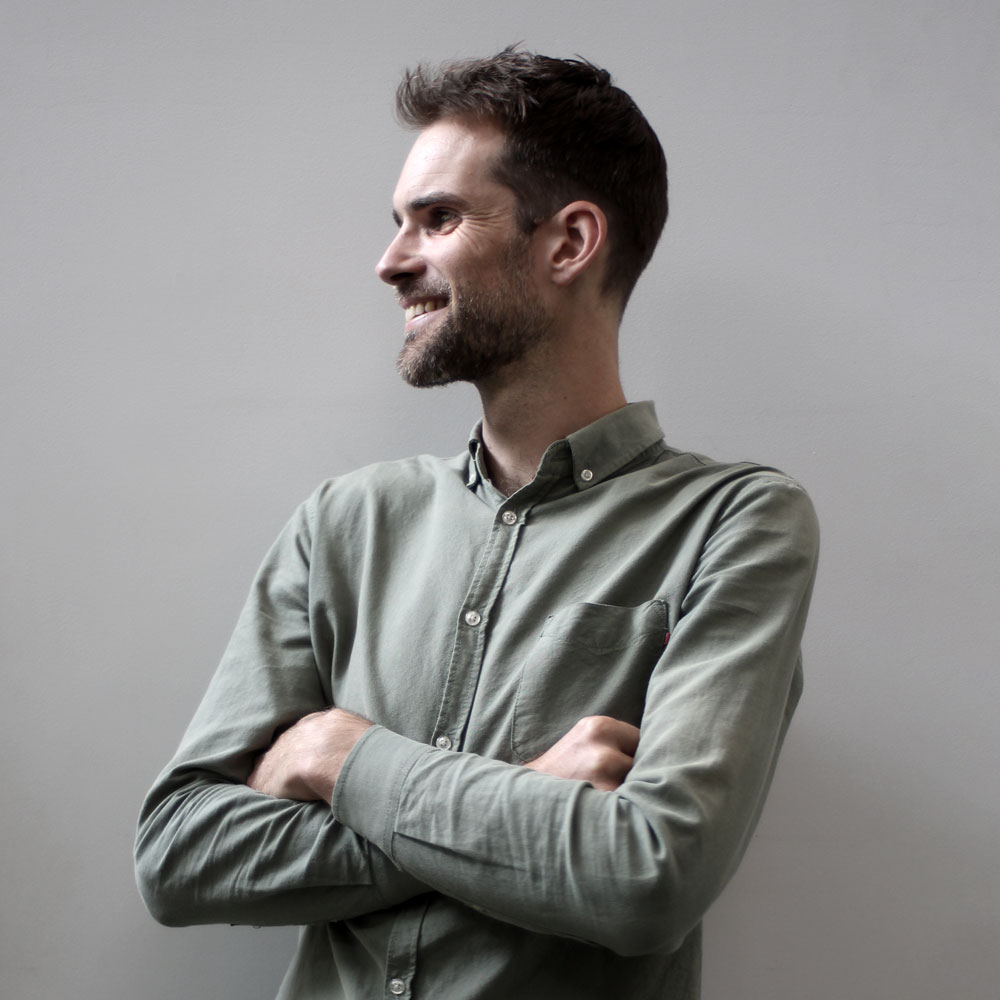 David Nutsford
Architectural Designer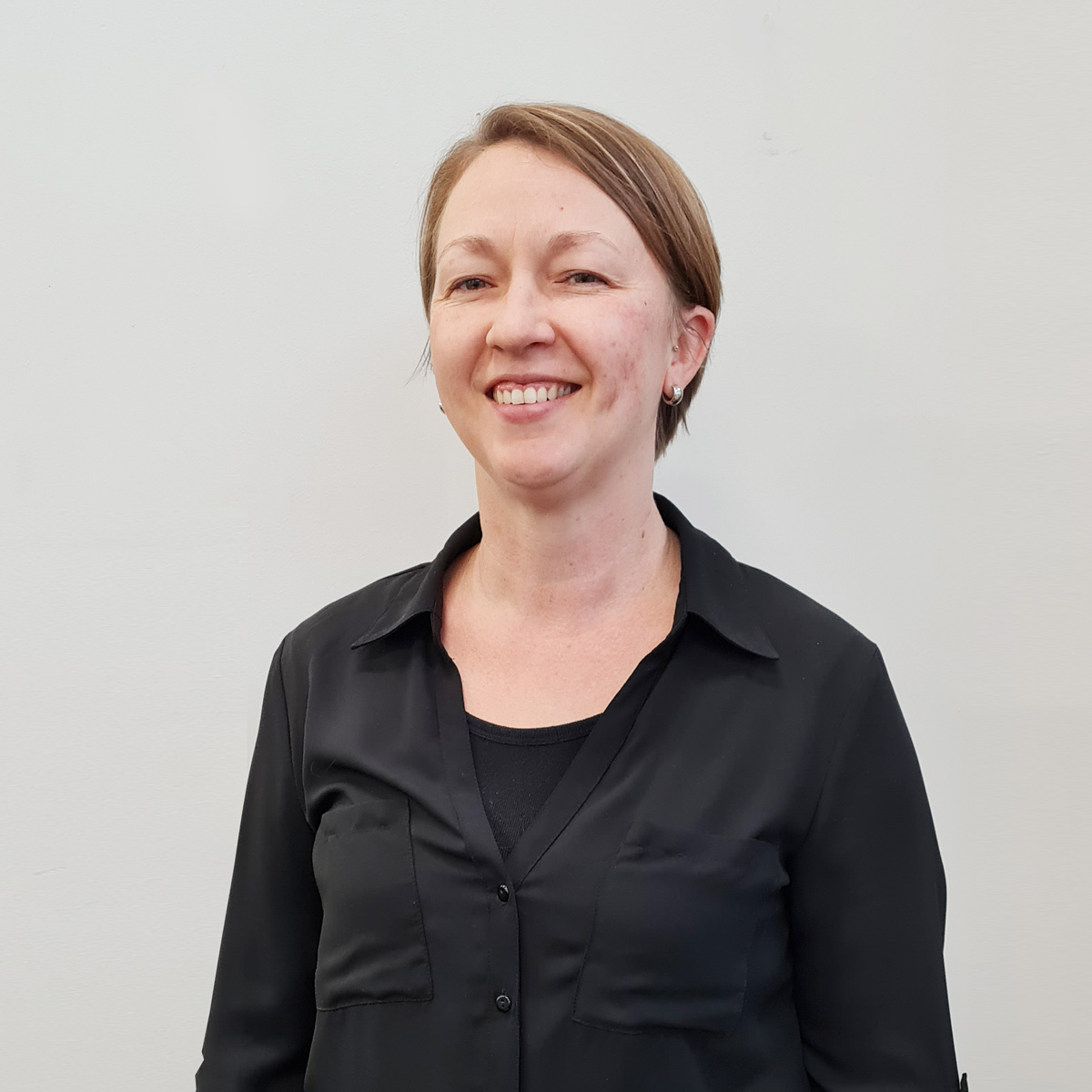 Ella Marshall
Architectural Designer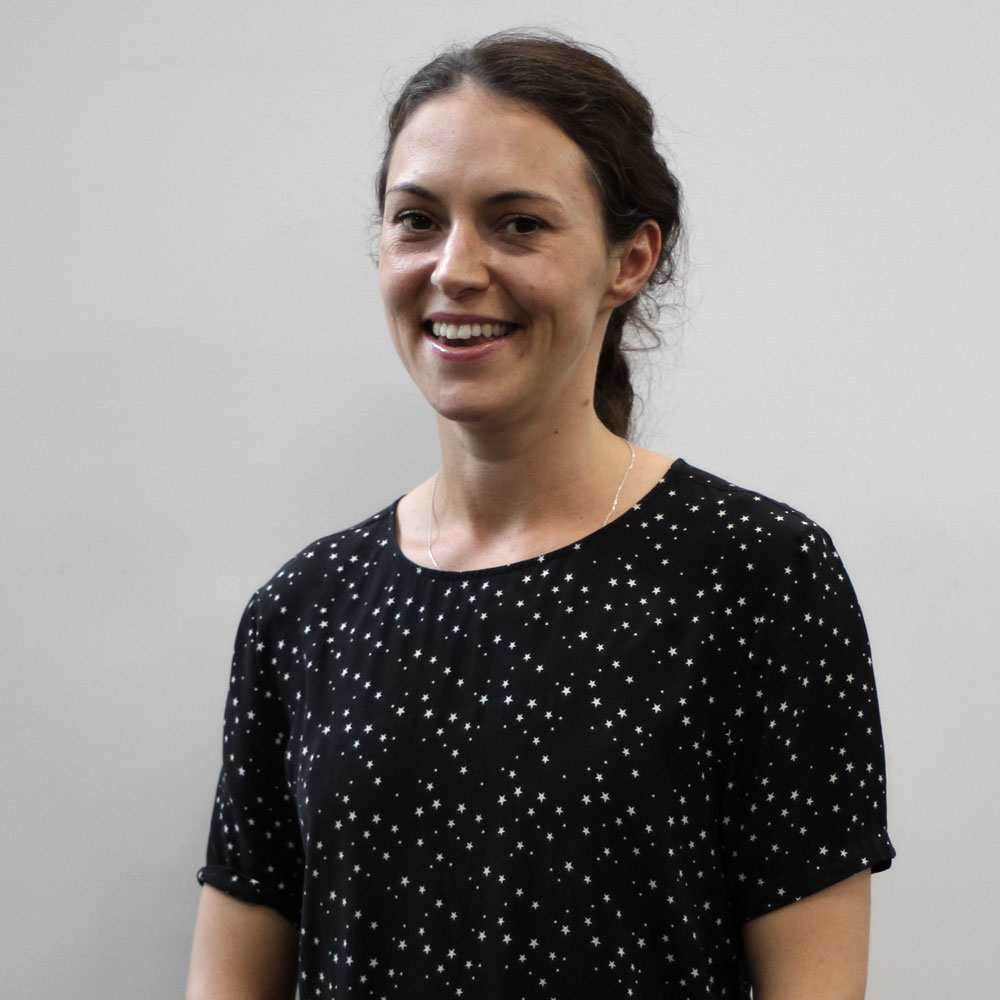 Emily Palmer
Registered Architect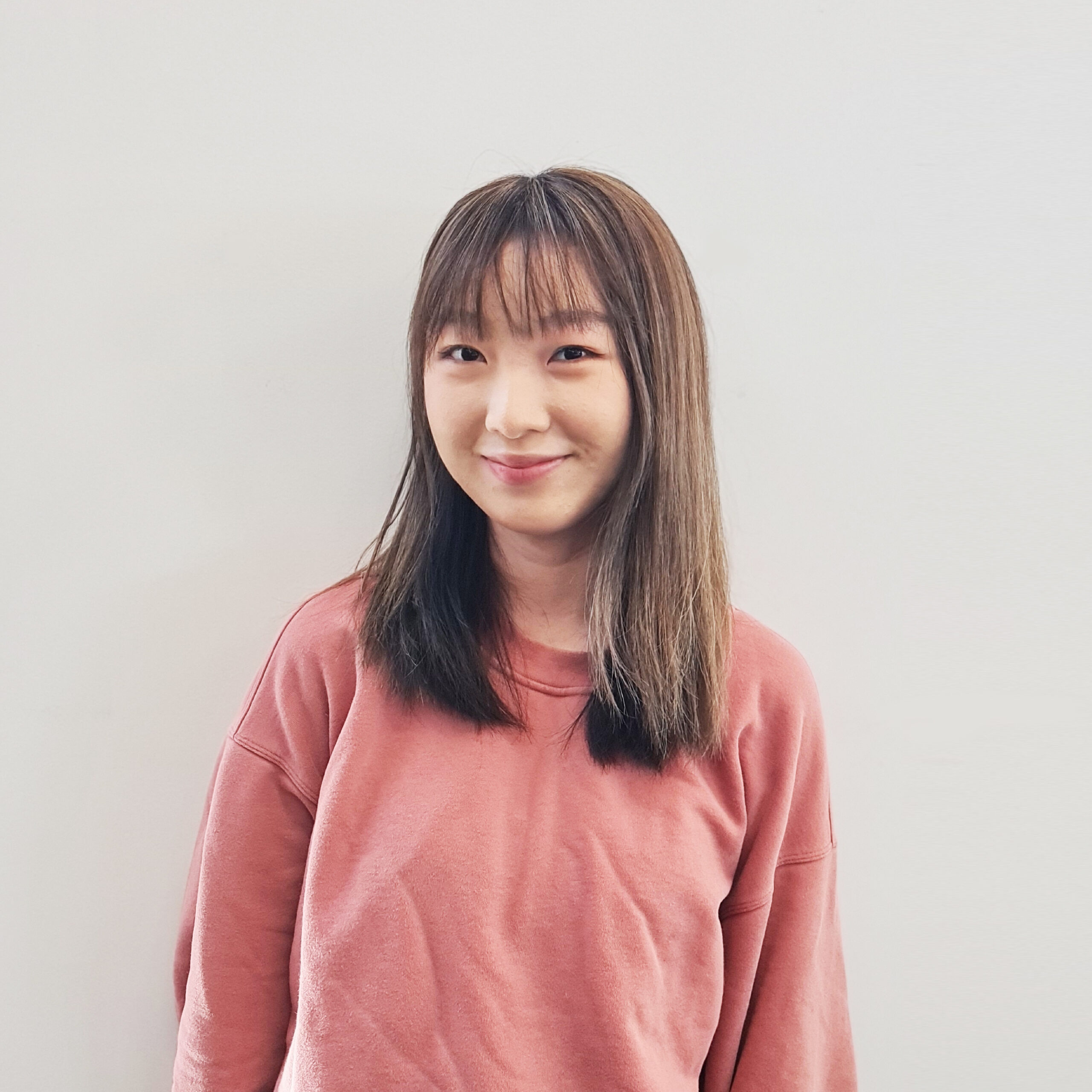 Jessica Long
Architectural Graduate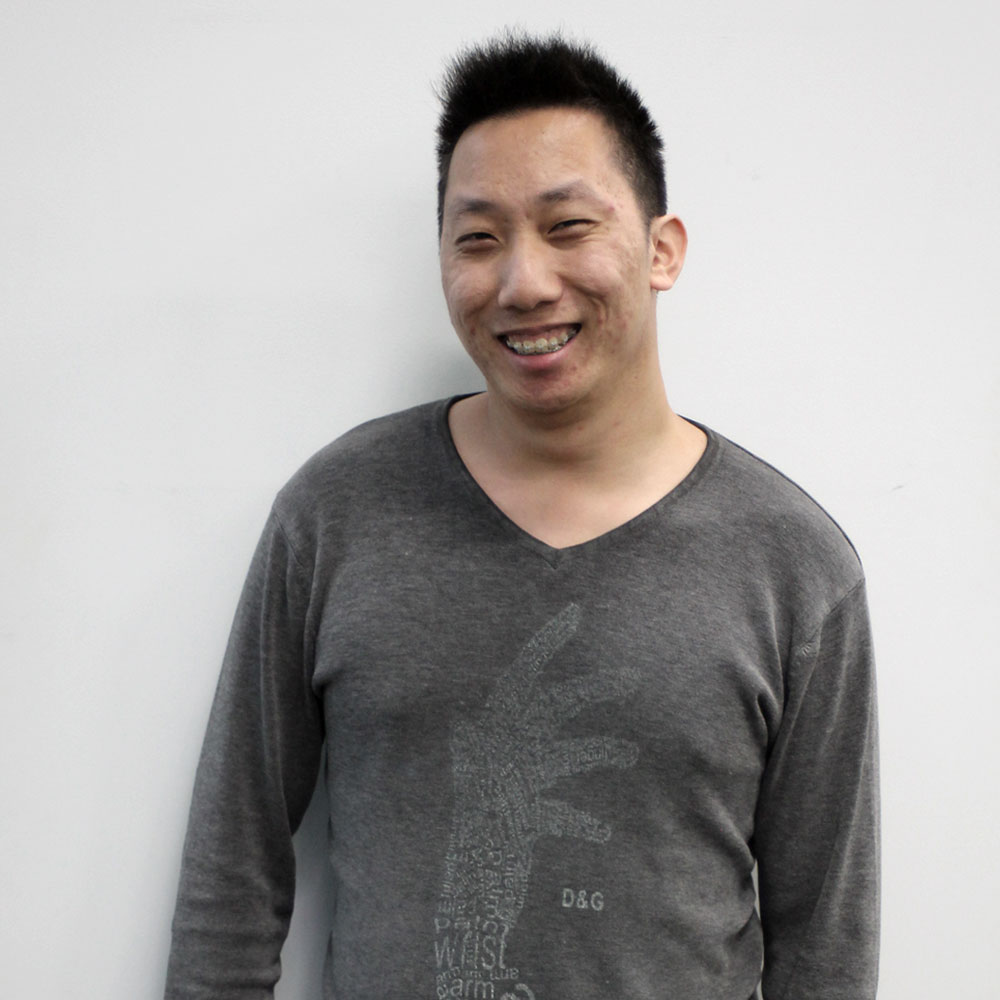 Jovi Su
Registered Architect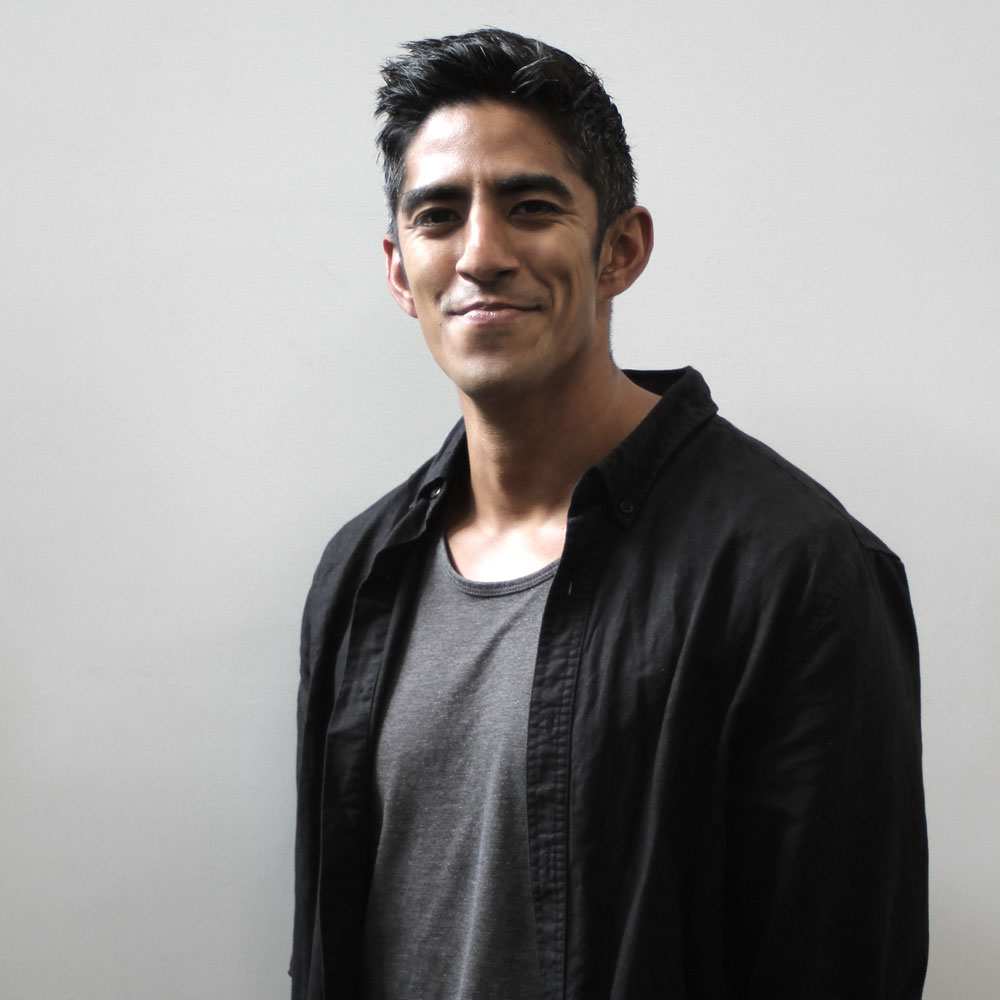 Mathew Philip
Architectural Designer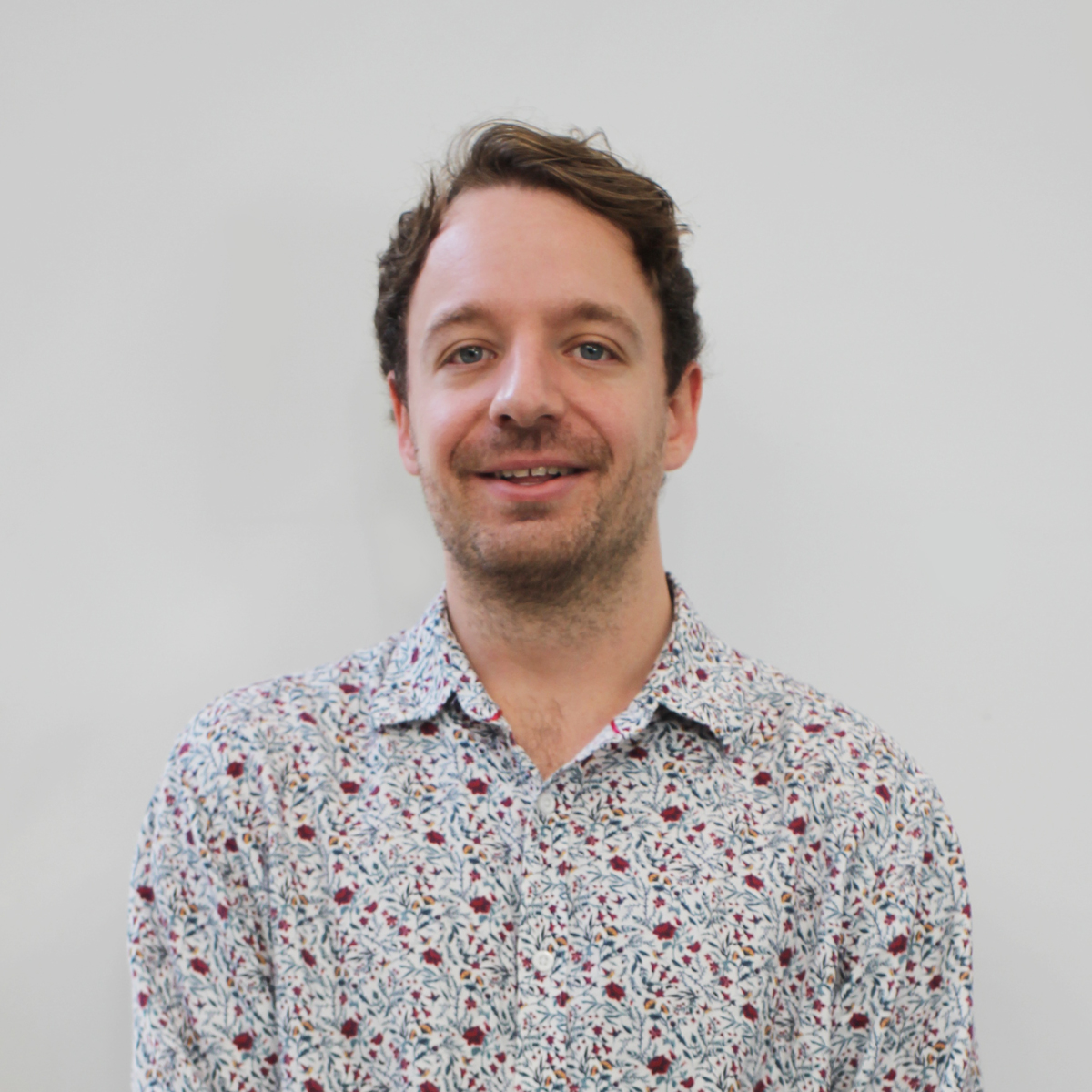 Matt Everest
CAD Technician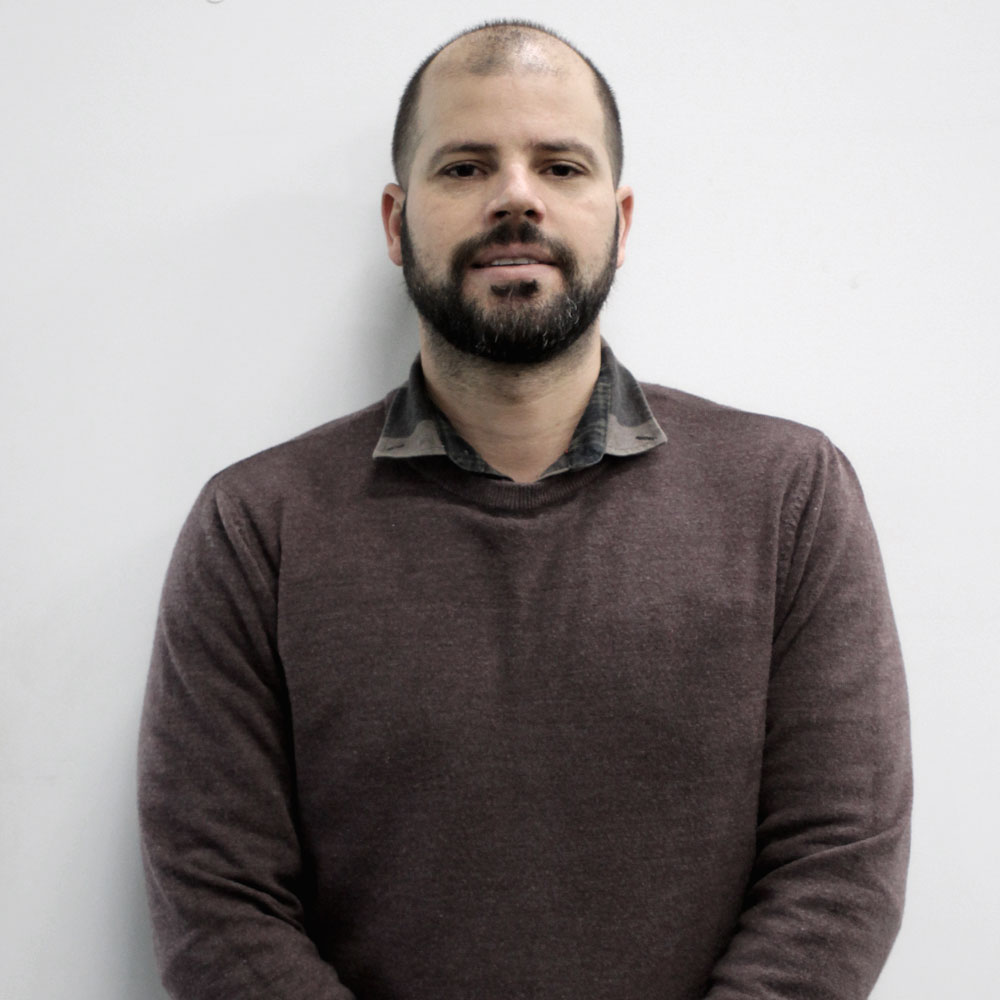 Marcio Santos
CAD Technician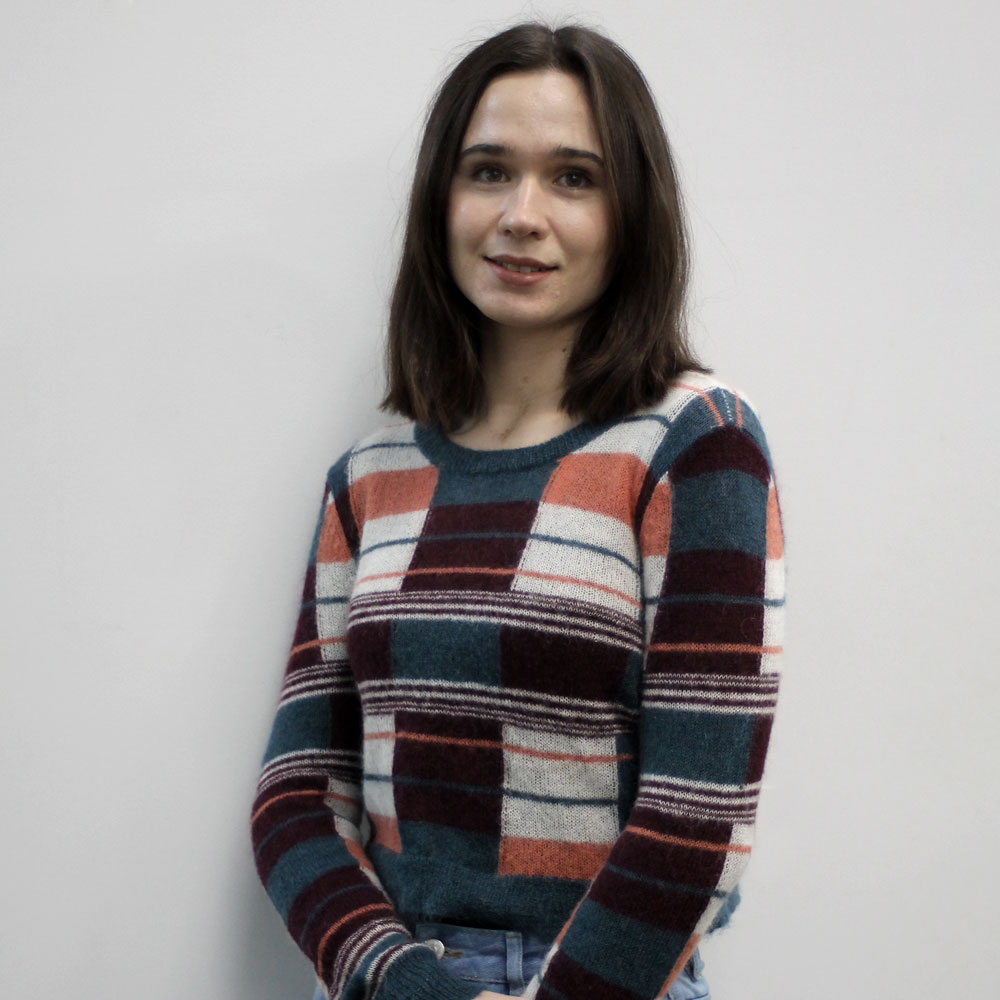 Morgan Allen
Architectural Designer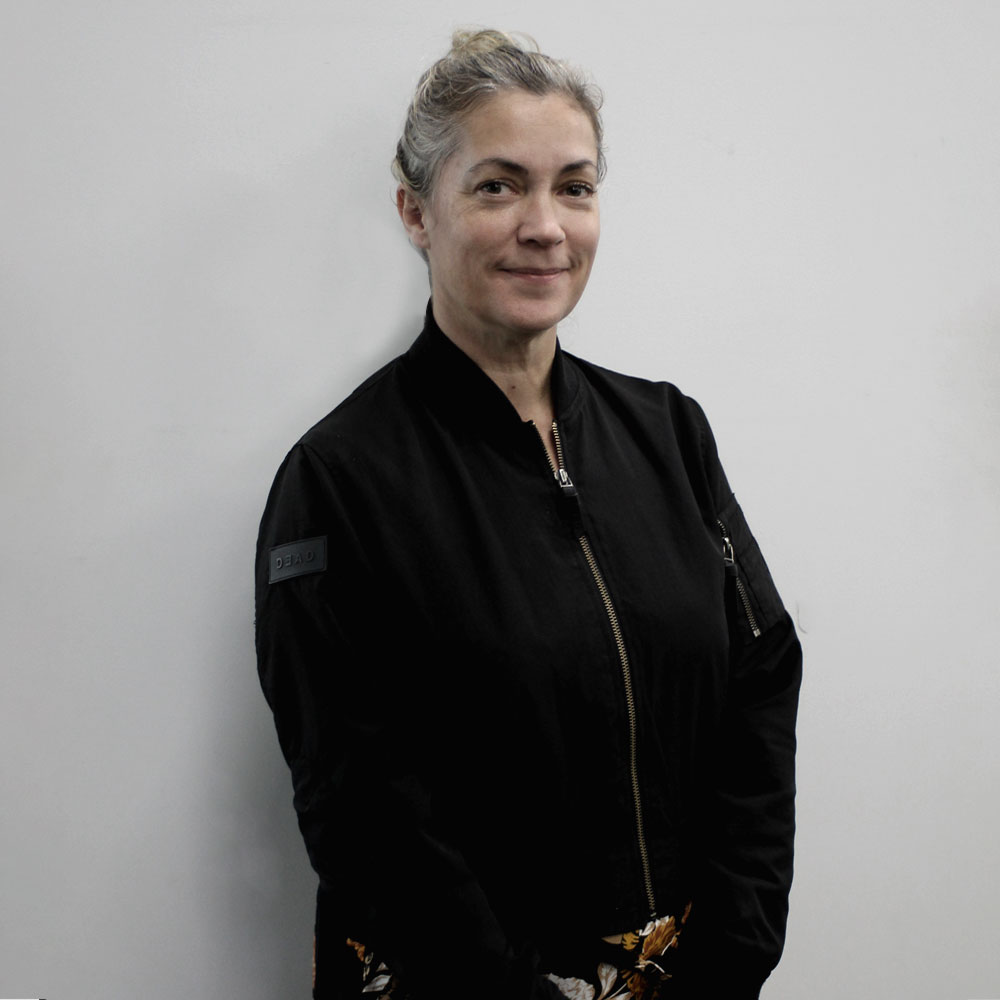 Narelle McAllum
Architectural Graduate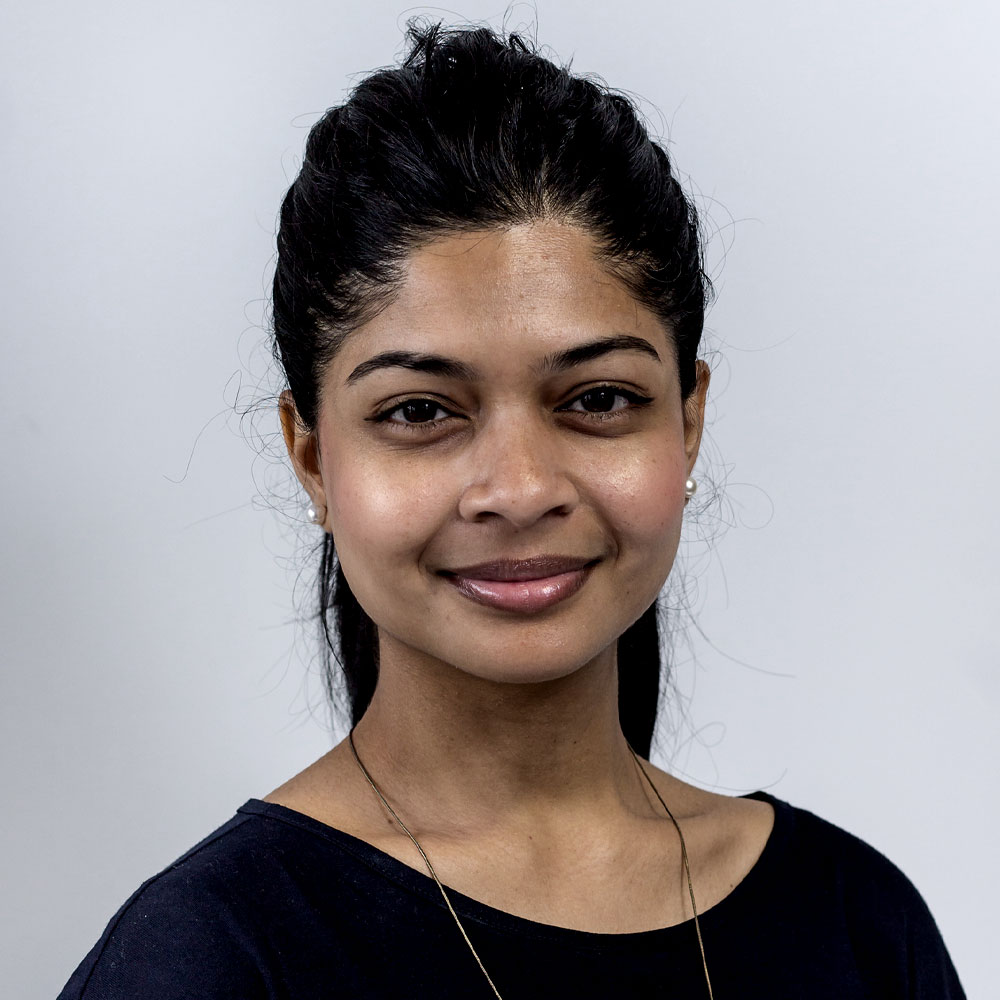 Nathalya Colaco
Registered Architect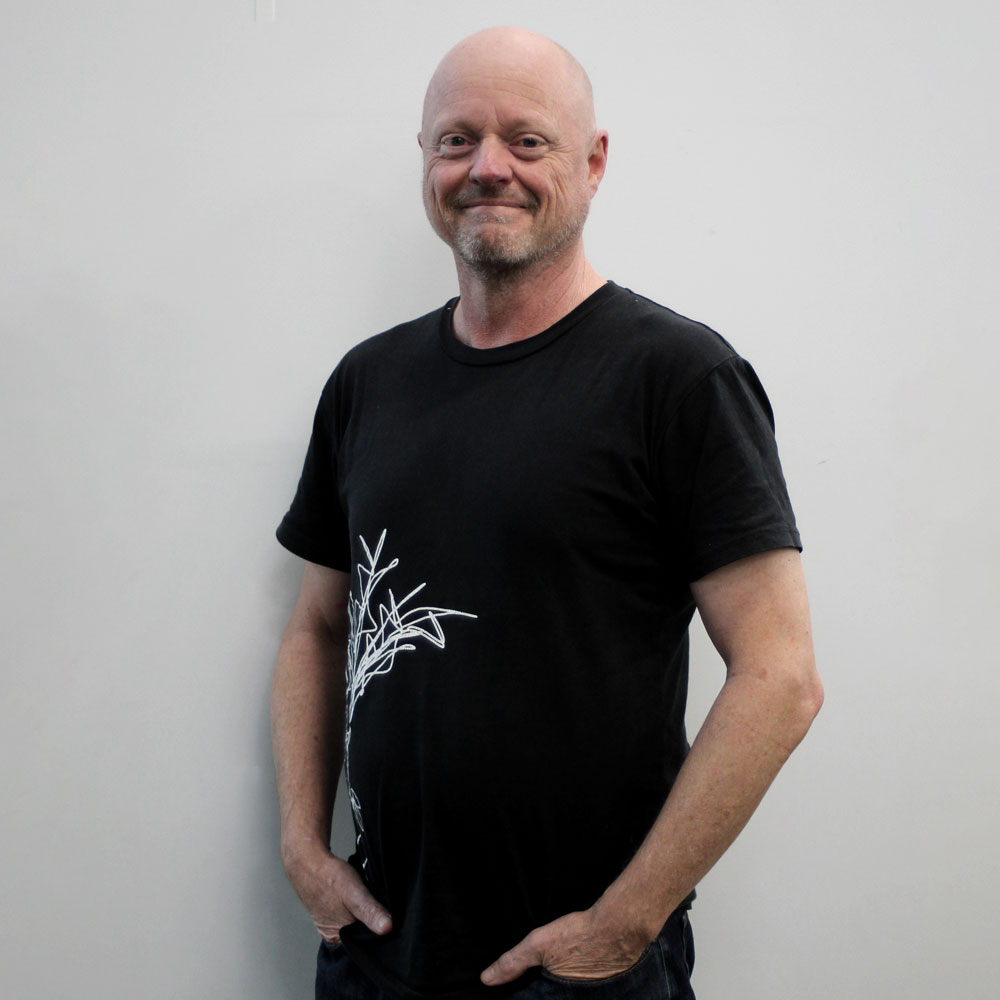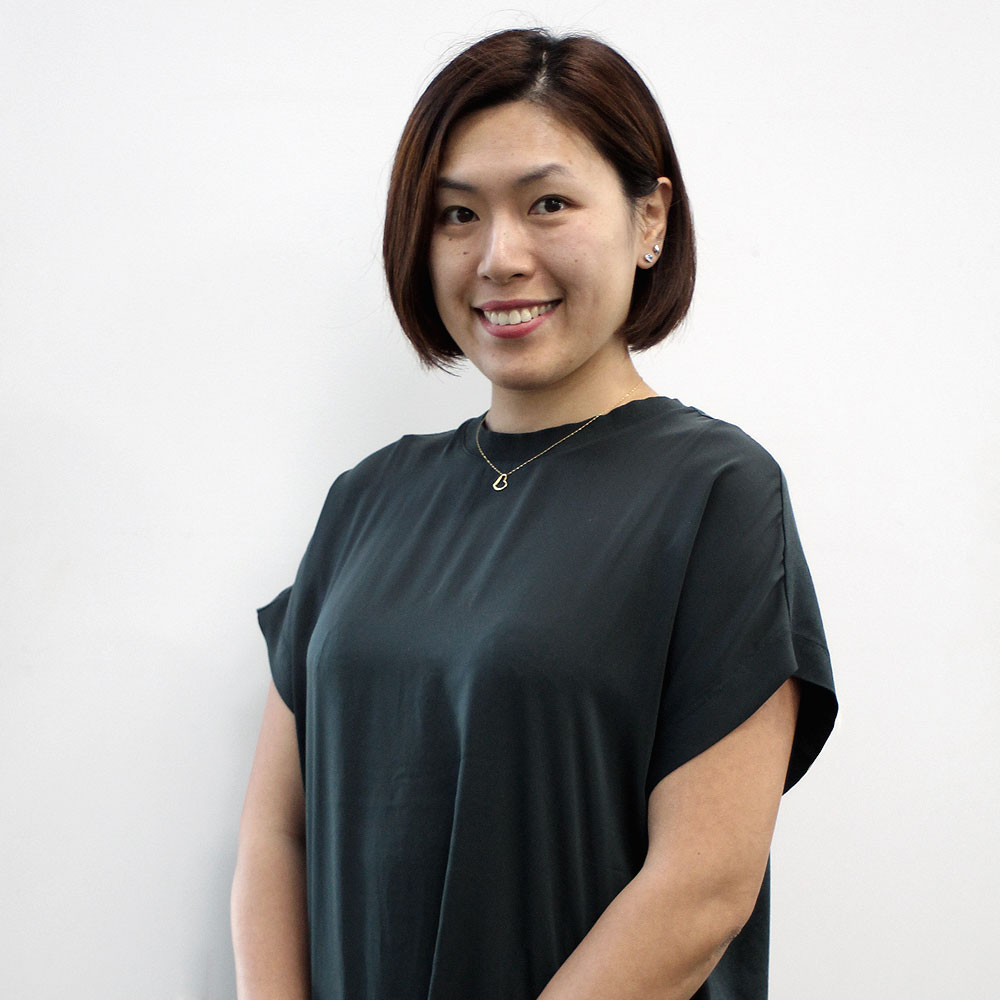 Rachel Xu
Registered Architect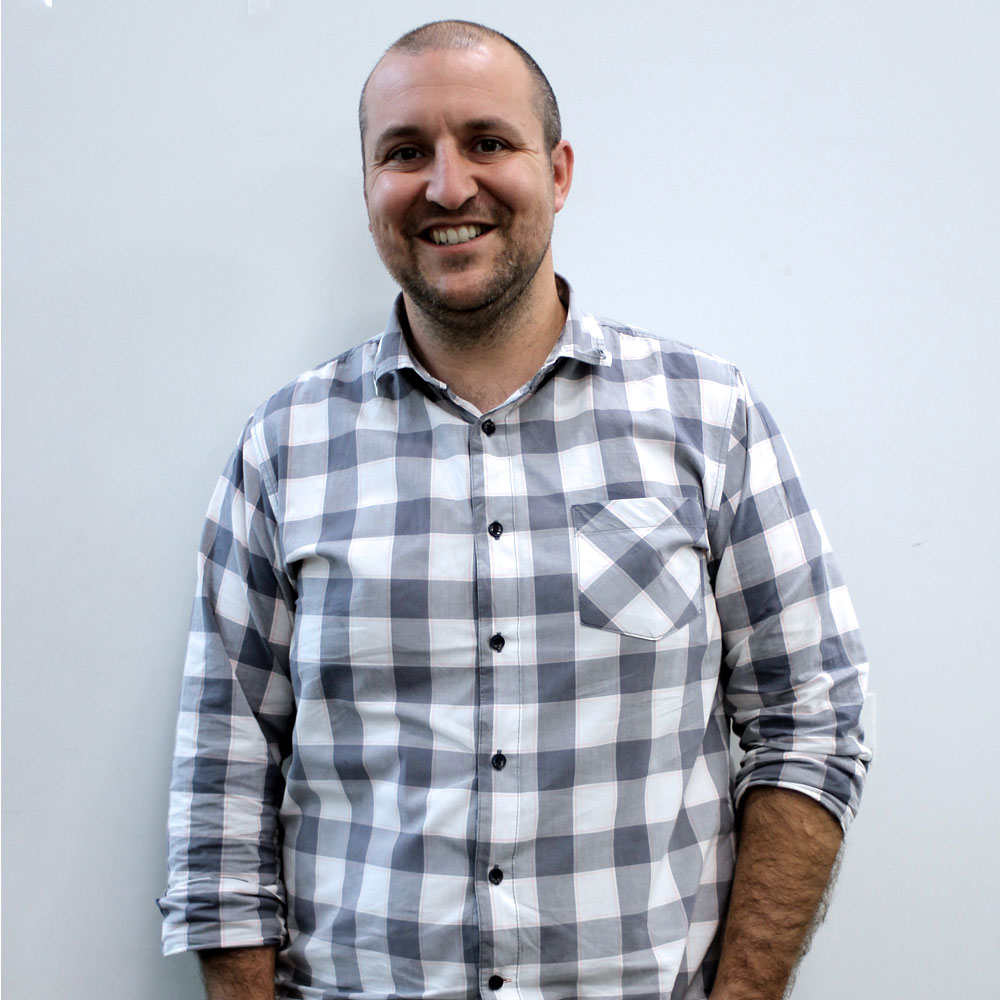 Richard Eaton
CAD Technician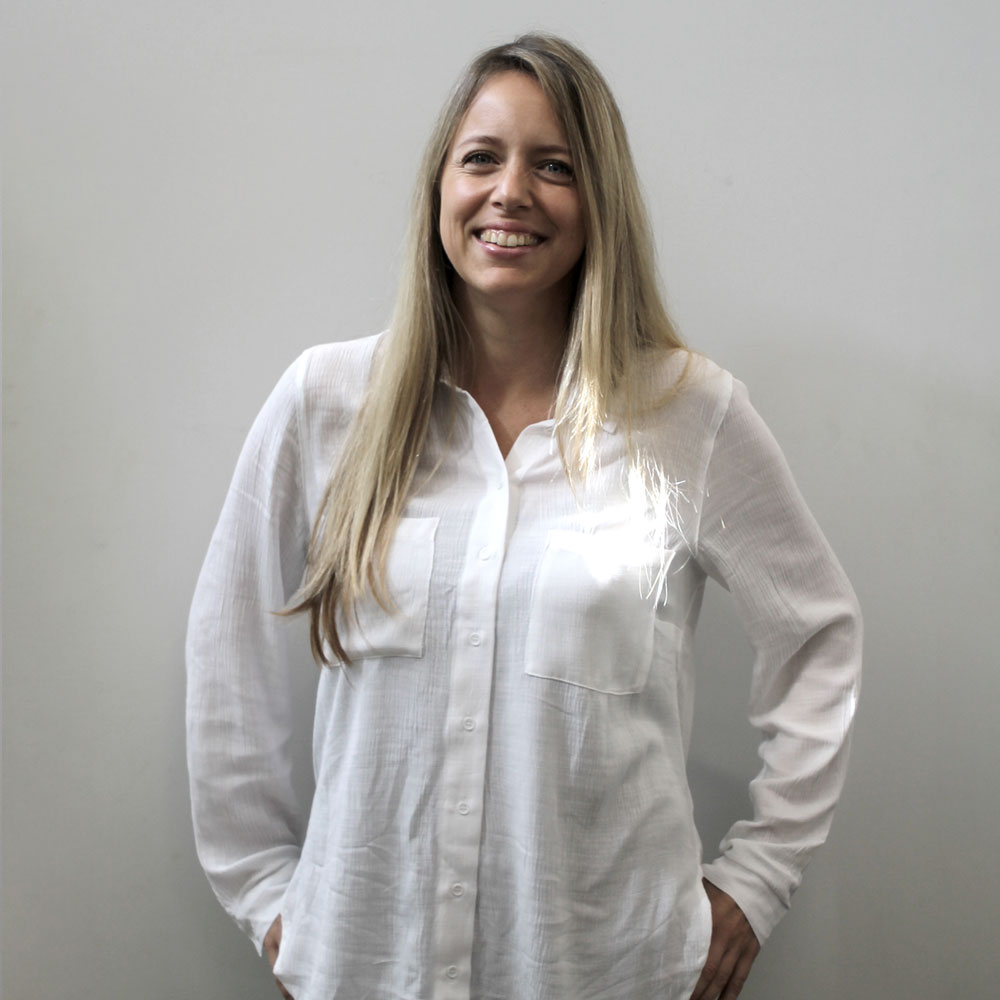 Sara Romano
Senior Interior Designer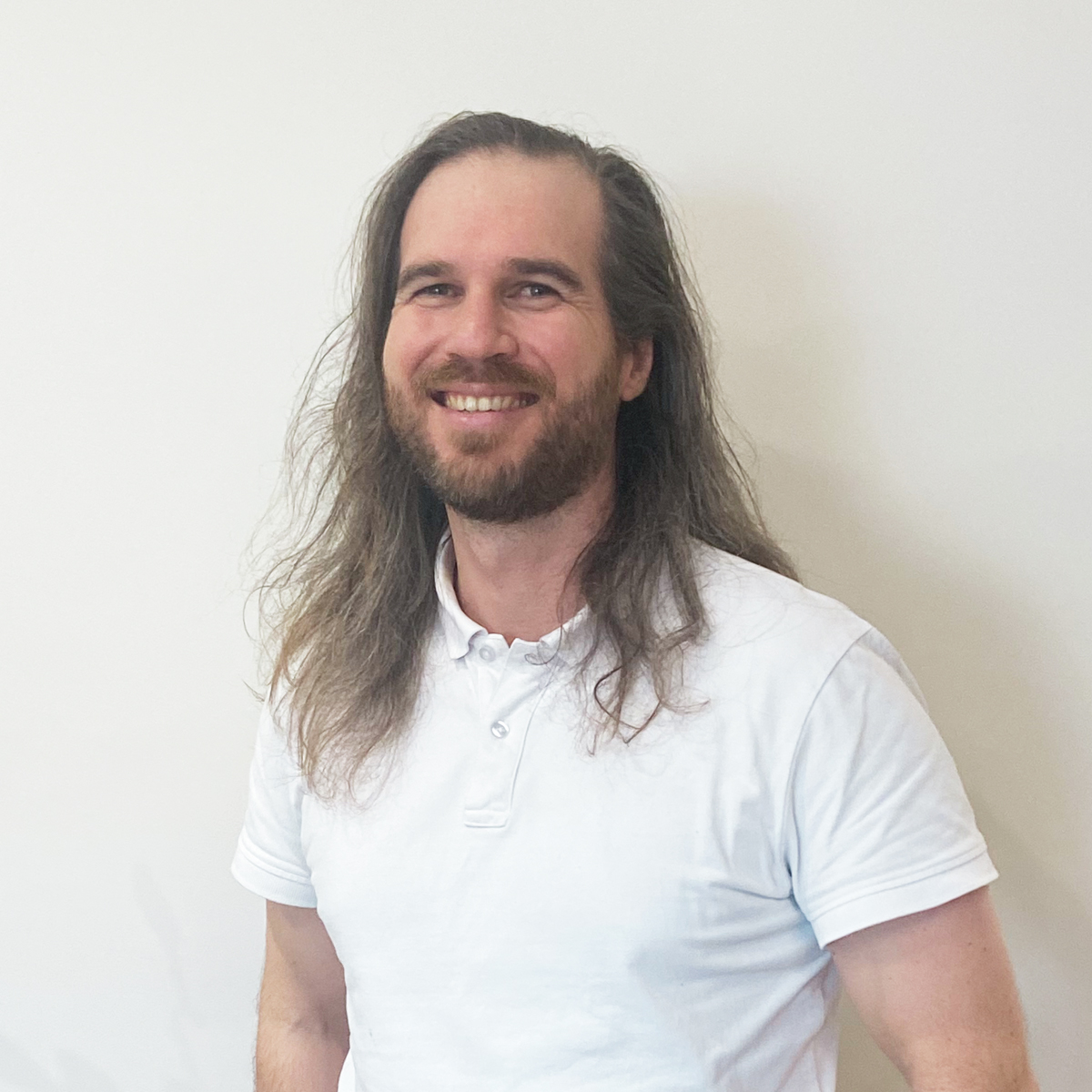 Sam Roberts
CAD Technician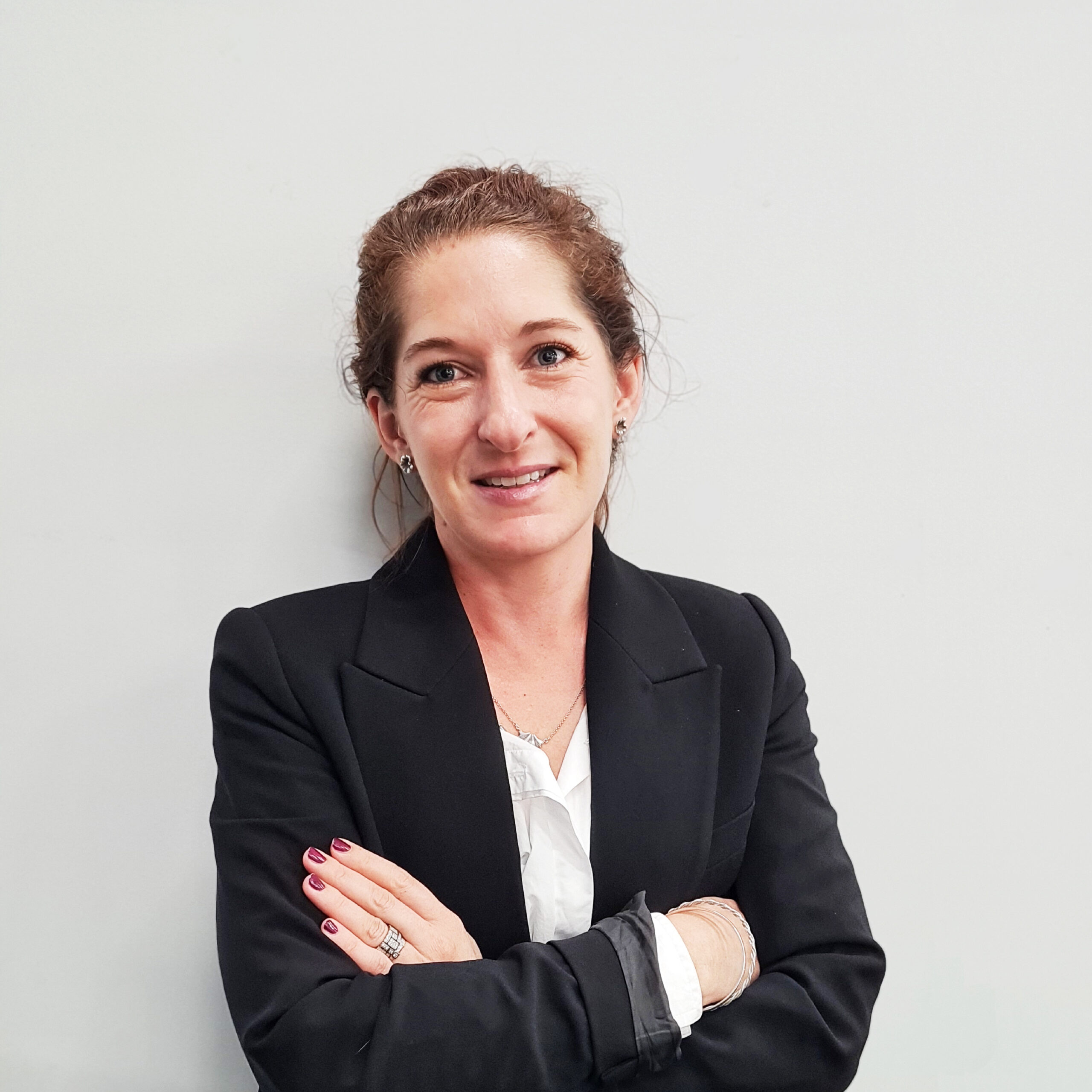 Summer Fitzgerald
Senior Interior Designer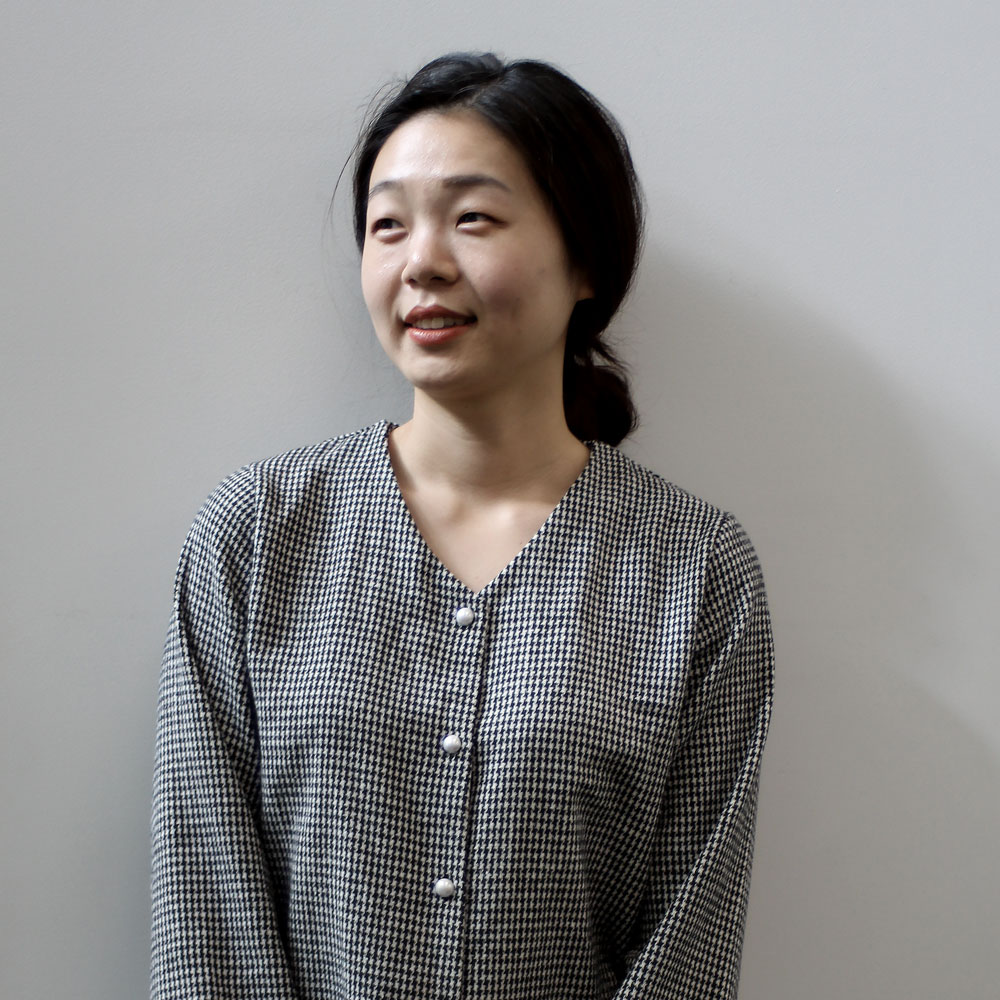 Stella Park
Architectural Designer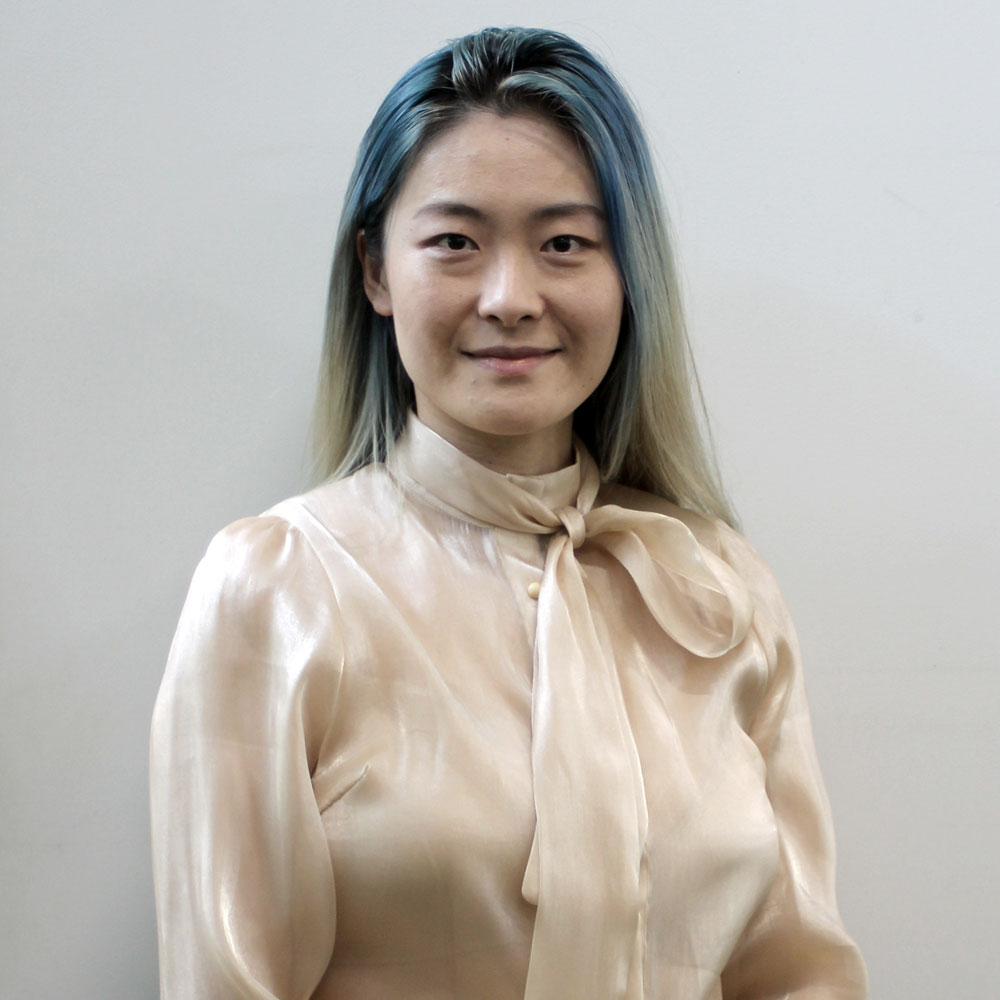 Yao Qin
Architectural Designer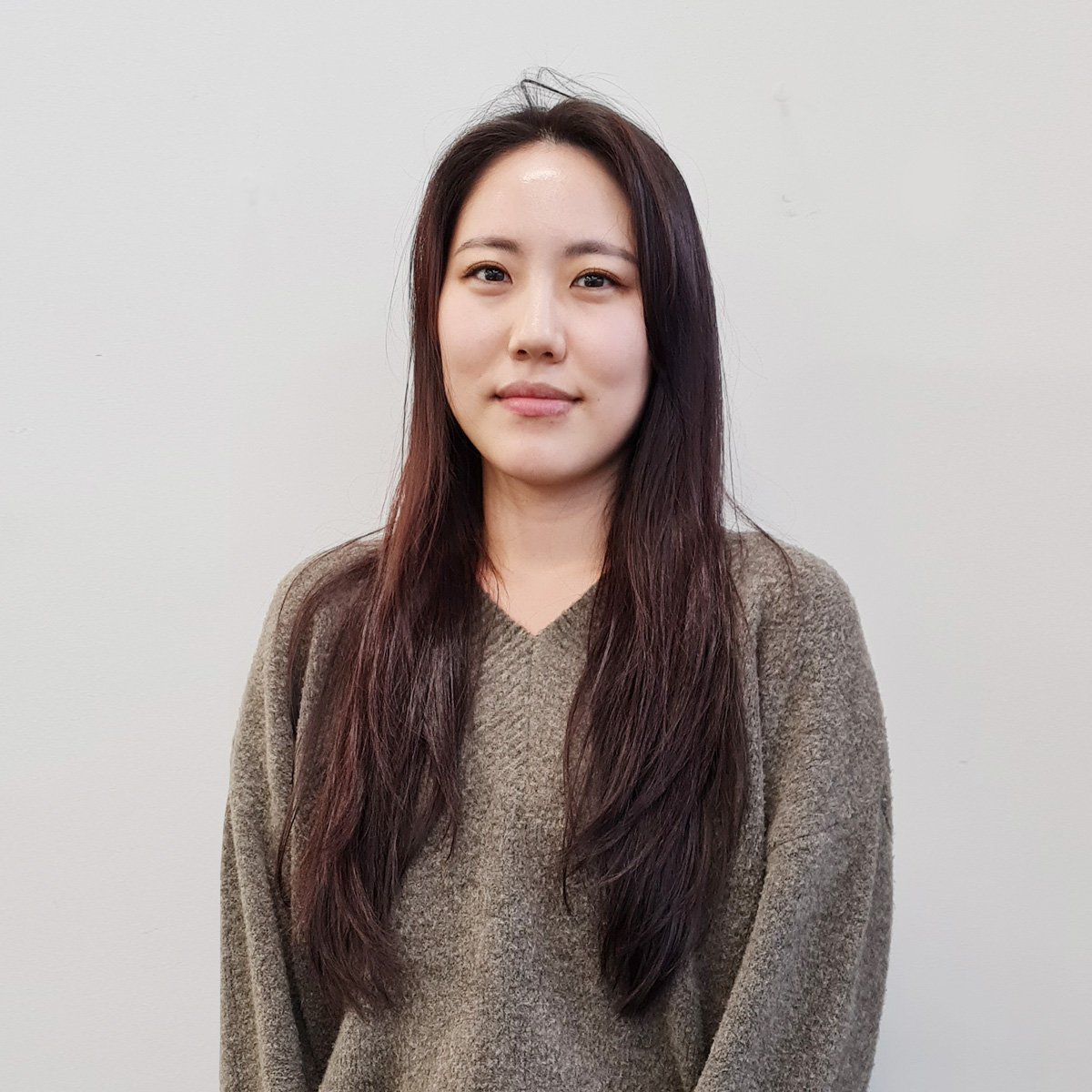 Yeri Lee
Architectural Graduate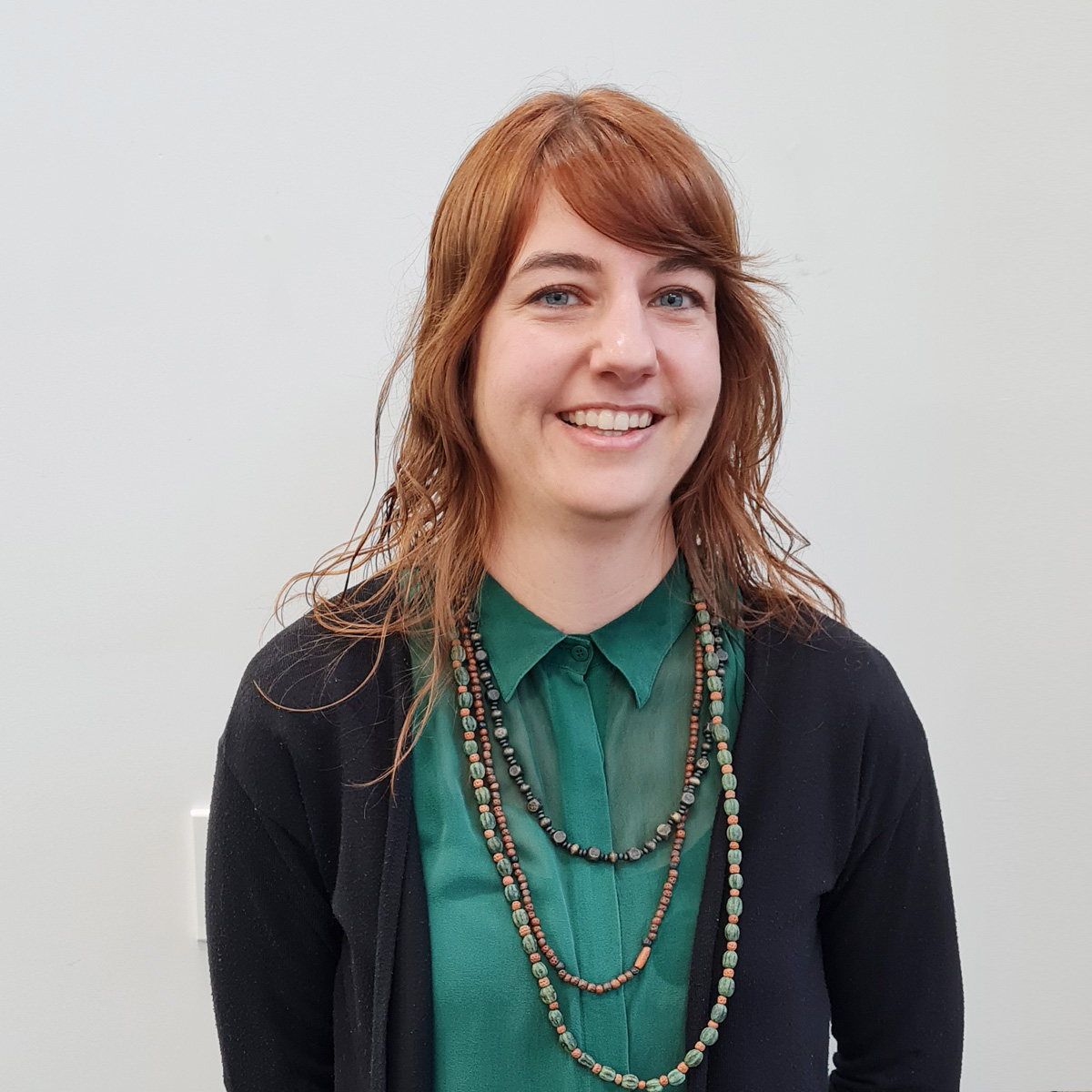 Yolande Kromhout
Architectural Designer