Pacific Environments took part in a Pink Ribbon Breakfast fundraising event yesterday, raising $1000 for the New Zealand Breast Cancer Foundation.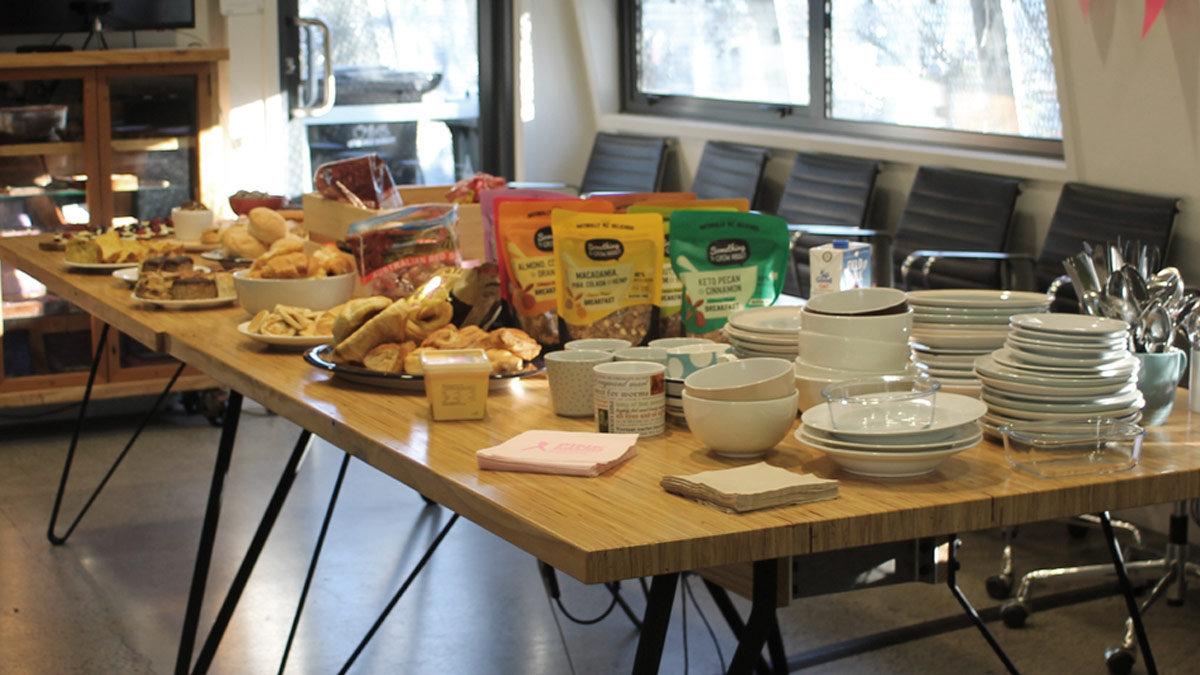 The team did a stellar job of the catering! Breakfast options ranged from Shakshouka (poached eggs in spicy tomato sauce), croissants, cakes, buns and pikelets and the 'bring a plate' classic, chocolate rice-crispy cakes. Special thanks to our sponsors Something to Crow About breakfast cereals, who provided a delicious range of cereals with plenty of gluten free options.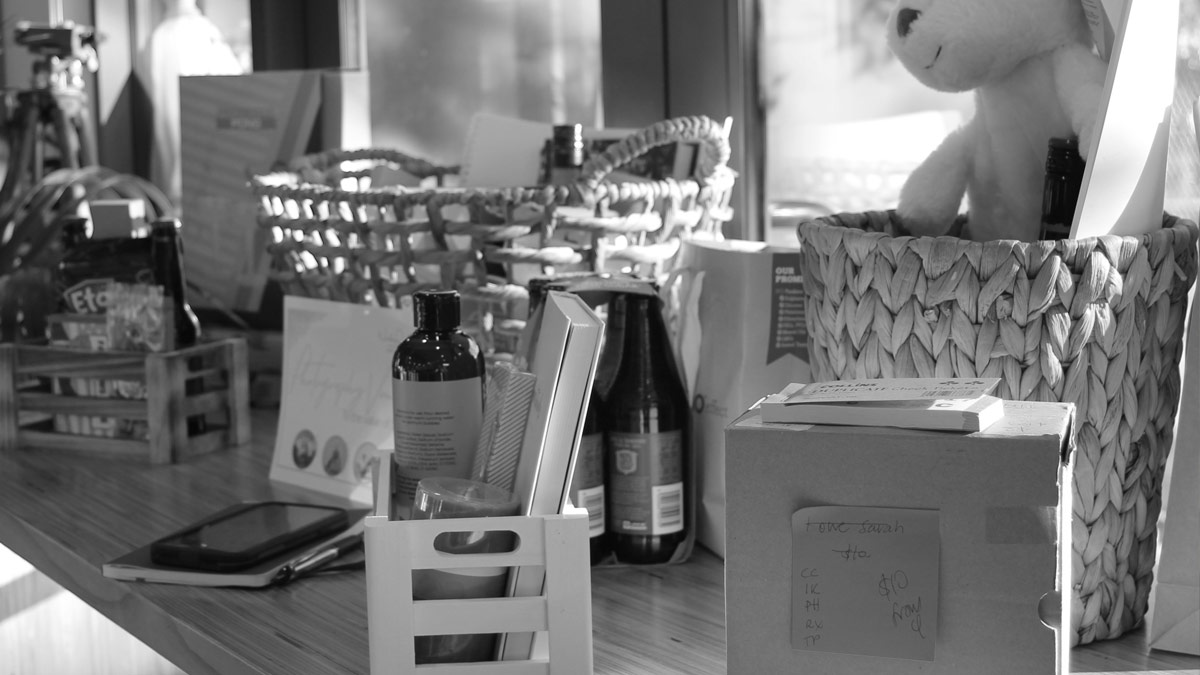 The staff donated items for a raffle which, alongside the generous donation of a $200 photography voucher from Nicoline Dickenson helped raise the $1000 total for the event.
Thanks again to staff, sponsors and especially our Practice Manager Caroline Peacocke, who organised the event. Her pop quiz on breast cancer statistics was a sobering reminder of the importance of the breast screening service. Early detection is hugely important in improving outcomes for people diagnosed with breast cancer.