Roger is one of our Senior Architectural Designers, and for Movember he took a very active role. He recently sent this around the office, and has given permission to share  – Roger's Movember Adventures –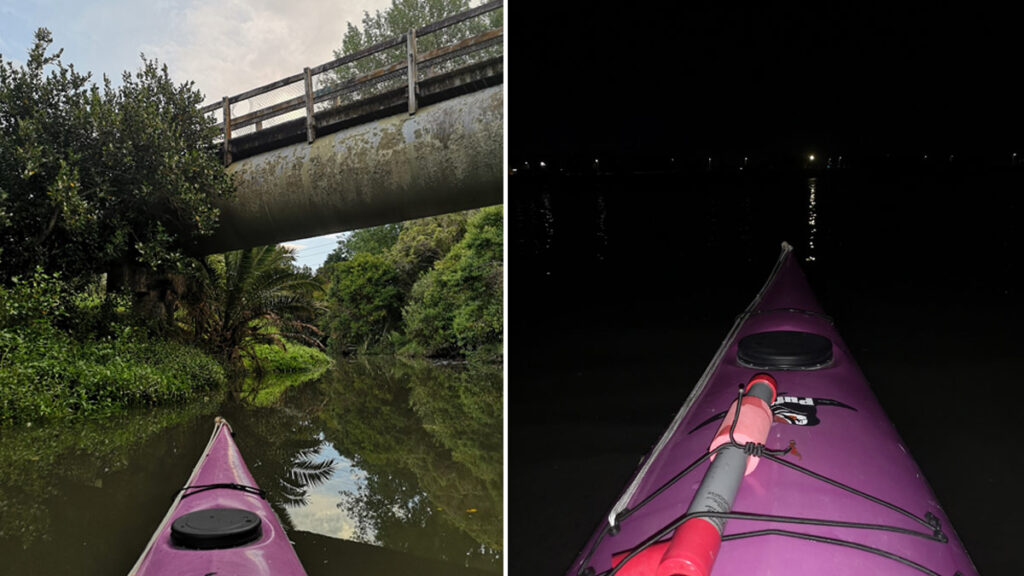 I've been out to Browns and Rangitoto Islands and paddled all over the Tamaki River and some of the Manukau Harbour. I've seen sting-rays, a rat, rowdy sea-gulls, been frightened by fish jumping out of the water right next to me and seen the water glow with bioluminescence. I've spent almost 60 hours in my old QK Puffin which I bought 2nd hand for $200, and paddled over 240km for men's mental health, 60km per week to recognise the fact that 1 man dies from suicide every 60 seconds around the world.
Quote from my wife: "I hope you aren't going to do it again next year…"
The Pacific Environments team moved by foot, cycle and kayak, over 911kms, grew facial hair, and together raised over $2300 for Movember, and in the process helping to raise awareness for men's health. We want to say a huge thank you to so many generous donators, and to some of our suppliers and project collaborators Autex, Jacobsen, APL, Resene and GIB.